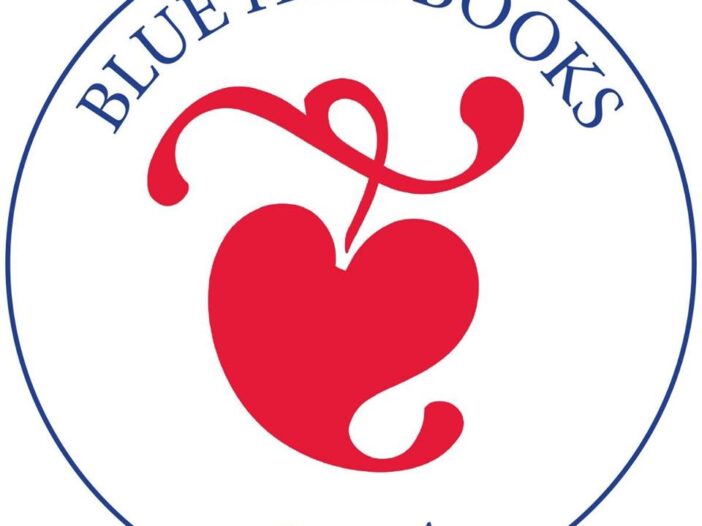 April 2019
Author talk and book signing! Join Blue Hill Books and A New Possibility for an author talk and book signing with Charles Eisenstein on cultural polarization and changing the narrative around Climate.
Wednesday May 29th, 6:30pm, at the Bay School's Emlen Hall in Blue Hill.
207-374-5632 for more information.
Co-sponsored by A New Possibility, Blue Hill Books, and The Bay School.
---
---