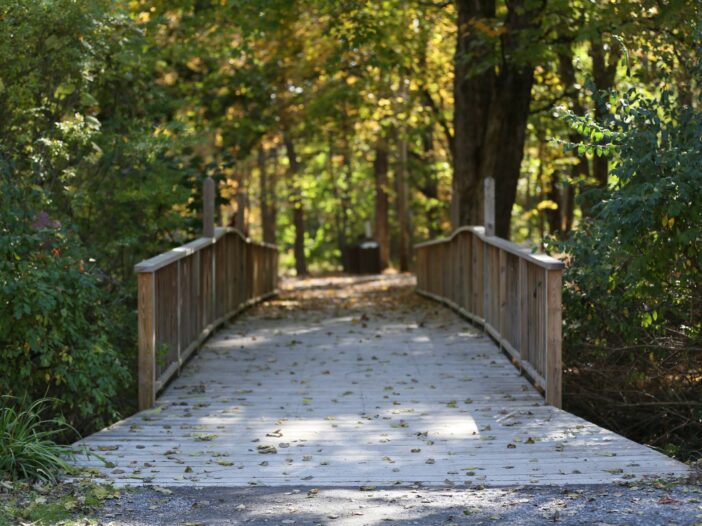 March 2017
A transition is underway in the deep mythology that underpins our civilization. Many of us are in a personal transition as well, initiated by a personal or social crisis that launches us into a "space between the stories."
In this space you ask questions that require deep reflection, like, "Who am I?" "Why am I here?" "What can I trust?" "How do I do this thing called life?" In this gap, where the ground is shifting beneath you, the old answers no longer work, and the new answers haven't emerged yet.
In this retreat with philosopher Charles Eisenstein, you remove yourself from your routines, social environment, and cultural and personal narratives that so powerfully constrain your choices and take the time to shape what is real, normal, practical, and possible. In this empty space, a new story can crystallize.
Anyone who is looking for a slower, deeper, more authentic way to navigate life is welcome.
More Information
Enrollment is limited for this program; register early. Tuition covers the Omega portion of this workshop. If you wish, you will have an opportunity to make a contribution directly to the teacher at the end of the workshop.
The faculty recommends you read the following book in preparation for the course:
The More Beautiful World our Hearts Know is Possible by Charles Eisenstein
Things to Bring:
Closer to the start of the program, you will be provided with a list of things to bring with you to the course.
Schedule
SUNDAY
4:00 p.m.–7:00 p.m. Check In (Rooms available after 5:00 p.m.)
7:30 p.m.–8:20 p.m. Welcome & Orientation
8:30 p.m.–9:30 p.m. Celebrating Community or Centering Into the Omega Experience
MONDAY
8:00 a.m.–8:45 a.m. Commuter check-in (if not checked-in the previous evening)
9:00 a.m.–Noon Workshop
2:30 p.m.–5:00 p.m. Workshop
TUESDAY
9:00 a.m.–Noon Workshop
2:30 p.m.–5:00 p.m. Workshop
WEDNESDAY
9:00 a.m.–Noon Workshop
THURSDAY
9:00 a.m.–Noon Workshop
2:30 p.m.–5:00 p.m. Workshop
FRIDAY
9:00 a.m.–Noon Workshop
Noon–1:00 p.m. Check Out
The above schedule is subject to change at the discretion of the faculty.
---
---