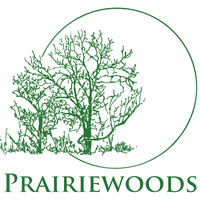 March 2019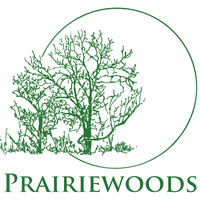 Go deep with international authors Charles Eisenstein and Bayo Akomolafe before SP21C!
Prairiewoods' annual Spirituality in the 21st Century (SP21C) event (April 12–13) will feature international authors Charles Eisenstein and Bayo Akomolafe. Earlier that week, you have an opportunity to wade through the deep waters with Bayo and Charles before the big event!
This two-day retreat at Prairiewoods (120 East Boyson Road in Hiawatha) is a safe place for exploring awkward questions, offering bold new insights and claiming our dis-illusions, con-fusions and gradual awakenings before SP21C sets us all on fire!
Join Charles and Bayo for a retreat about living authentically between stories. The days will feature a hot breakfast; gentle tai chi movement; topics such as "The Call of the Compost," "Making Sanctuary" and "Inter-Being"; a delicious Prairiewoods lunch; an afternoon Tea and Garden Crawl and a "De-Composition Circle" in which everyone has the grace of sacred space to listen and reflect back on the fullness of the day. Come wade in the waters!
---
---