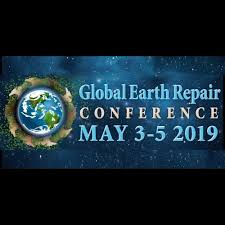 January 2019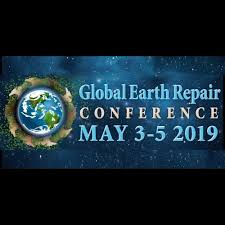 Restoration efforts in the world are already substantial and there is a lot of experience and knowledge to draw on.
The Global Earth Repair Conference is an exchange of information between earth repair practitioners. The conference addresses both the technical and social aspects of planetary regeneration. International participation via internet.
We anticipate having practitioners in all of these topics and resultant syntheses.
TRACKS/TOPICS Include:
* Broad-based, popular movements
* Funding earth repair
* Earth Repair in the Global South
* Indigenous People's Earth Repair
* Youth & Earth Repair
* Earth Restoration Camps
* Ecosystem restoration
* Reforestation and afforestation
* Soil regeneration,
* Ecological agriculture
* Remineralization
* Biochar
* Myco-remediation
* Erosion control
* Bioengineering
* Grassland regeneration and grazing
* Reversing desertification
* Water harvesting,
* Native plant biodiversity
* River, stream, riparian repair
* Coral Reef restoration
* Marine restoration
* Mangrove restoration
* Ethnoecology
* Agroforestry
* Permaculture
---
---