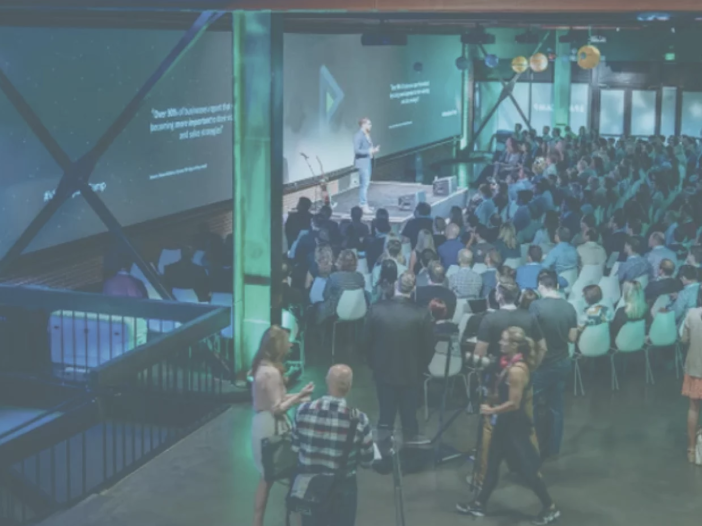 September 2018
For a week in September, a massive convergence of activists, politicians and cultural leaders will take place in San Francisco to address climate change — the largest gathering of its kind since 2015's COP21 in Paris. This upcoming Global Climate Action Summit will focus not only on the role of government but also on individual and community actions. We are straddling a crucial tipping point, and the time is now for anyone with a vested interest in our future to come together and make a firm, specific commitment to helping reverse our current trajectory.
The Village Well Symposium is hosting a platform for a diverse array of deeply committed people to come together and dig into the true nature of the issues at hand, as well as the solutions that offer real hope in these intense times. This unique forum will build bridges between indigenous & frontline community leaders, science & technology, executives and innovators, art & festival culture, and impact investment groups. To get the word out and reach as many people internationally as possible, we are also hosting a live webcast to amplify these solutions and action steps.
This is a call to commit — a call to be of service to the Earth and to the survival of our species. For it is the widespread lack of connection to the sacred and to the indivisible interdependence of all life that lies at the heart of the current climate crisis. We need all hands on deck, as this is the single most important topic affecting all life.
We invite you, our extended community across the globe, to participate in this historical webcast of the live event, where we will collectively commit to the following action steps each one of us can take — starting now.
COMMITMENT ACTION STEPS
The first and most important ongoing step is to cultivate a way of life that prioritizes your connection and sense of belonging to the Earth.
In careful observation of your life and community, including showing up for local politics and reaching out to those outside your social circle, choose and commit to an area of focus… Examples include: water protection, wildlife conservation, resource extraction, renewable energy, frontline impact and community education.

Commit to taking a journey of research and learning in order to understand the intricacies and approaches to the topic you choose.

Connect with a friend or organization to create an accountability structure that will support your regular, impactful involvement.

Make showing up in your local community and getting involved a part of your work in the world. Be the example of what it looks like to truly commit to being a part of the solution.
You are born of the earth and all that you have comes from the earth, every day of your life, every breath that you take. Now is the time to give back daily, in order to ensure that this circle of life can continue and flourish.
---
---