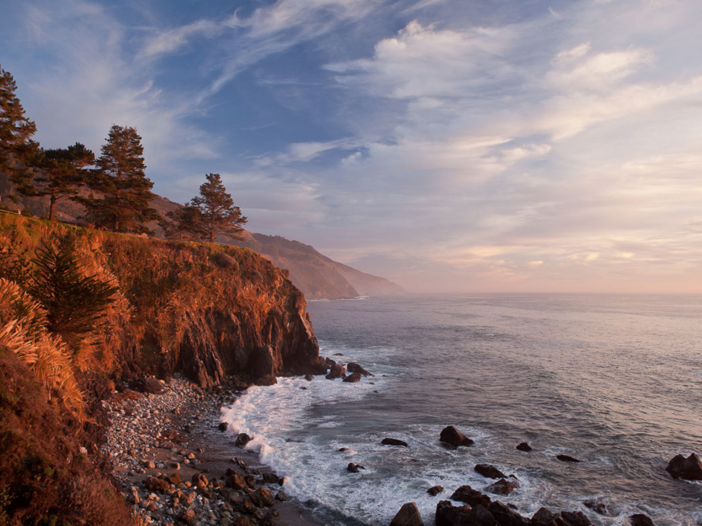 July 2018
THIS EVENT IS WAIT-LIST ONLY: Contact Marie Goodwin, marie@sacred-economics.com to be placed on the waitlist.
Our hearts know it because we have seen it, experienced glimpses of what life and the world could be. Yet as individuals and a society, we carry habits and programs of the old and dying Story of Separation. We cannot easily know how to get from here to there; often, we doubt what we have seen.
This retreat is a deprogramming from the old story and an immersion in a new (and ancient) story. It crystallizes a next step toward the world we know is possible. It engages a great power within you, and it will inspire a hope that comprehends the full situation on this planet.
Many people sense that the multiple crises of today share a common root. All of them come from an invisible mythology: a Story of the Self and a Story of the People that holds us separate from each other and the world.  In this gathering, we will see clearly how this mythology generates the dominant institutions of our civilization, as well as the structures of our own lives. We will touch upon our innate knowledge that a more beautiful world is possible. We will see how to draw power from that knowledge. We will tap into a larger framework of cause and effect than the old story recognizes so that we can envision and accomplish what once seemed impossible. We will begin to clear the invisible habits of Separation that limit our power as healers and change agents. And we will experience the convergence of the worlds of spirituality and activism — a necessity when we understand that the roots of the present crisis go all the way to the bottom. Utilizing multiple modalities, this workshop will crystallize the "next step" in your transition into the New Story.
In The More Beautiful World our Hearts Know is Possible we will take a step back from our routines and social environment, and enter a liminal space. We will remove ourselves from the cultural and personal narratives that so powerfully constrain our choices and shape what is real, normal, practical, and possible. The empty space that results is the clearing in which a new story can crystallize, and a more beautiful world can appear.
In order to create a container of safety and trust, participation on this 5-­day retreat is limited to 30 people. The retreat takes place from March 10-15, 2019.
The cost of the retreat is self-­determined. You will pay for room and board at the gorgeous Esalen center, famous for its natural hot springs overlooking the ocean, and a $100 deposit to hold your place. At the conclusion of the event, you will choose the tuition that feels right to you — that feels clear, fair, and reflective of the value received, considering, of course, your own financial means.
---
---