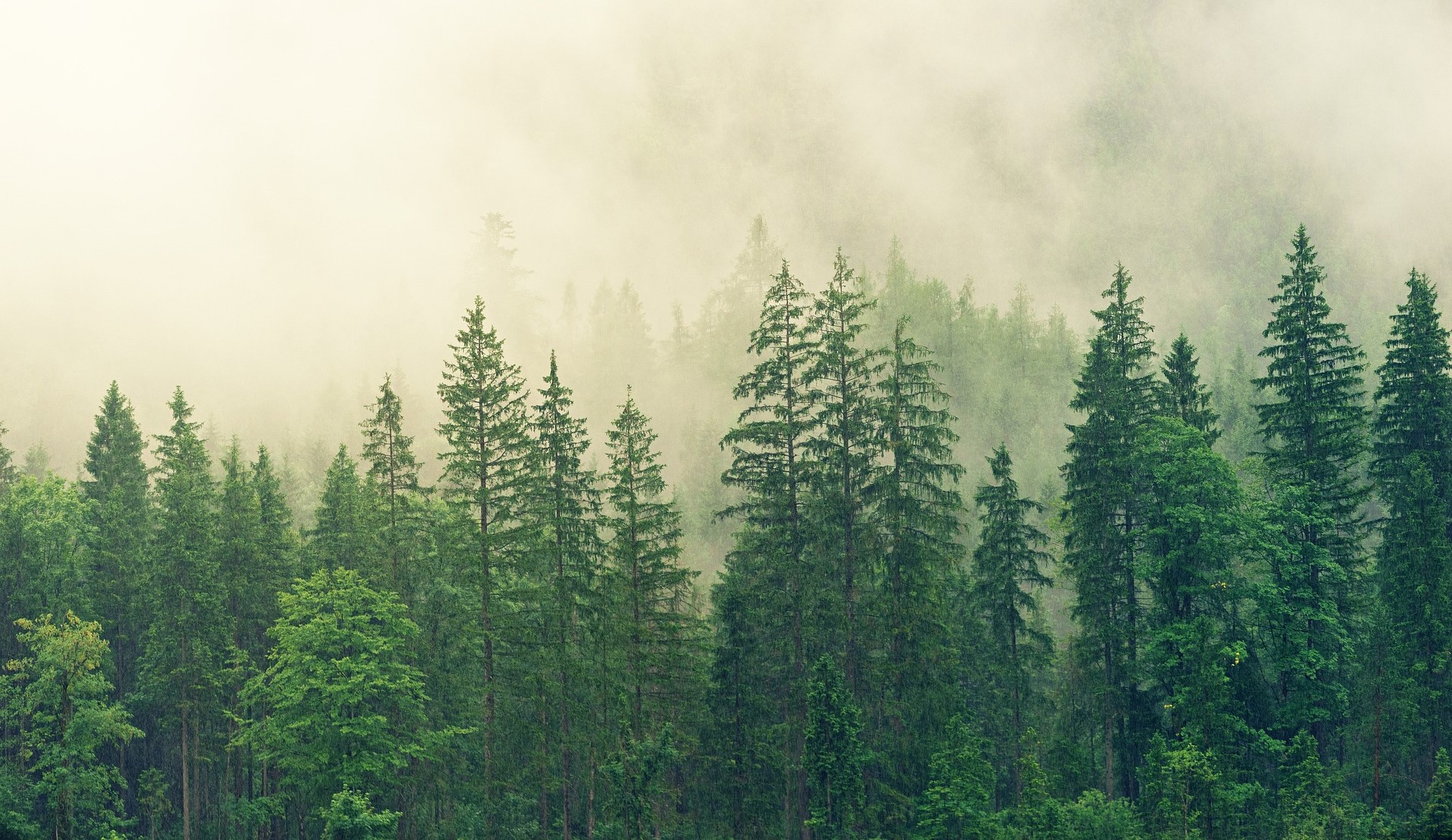 A program and forum to hold and grow sanity in turbulent times. Hosted by Charles Eisenstein.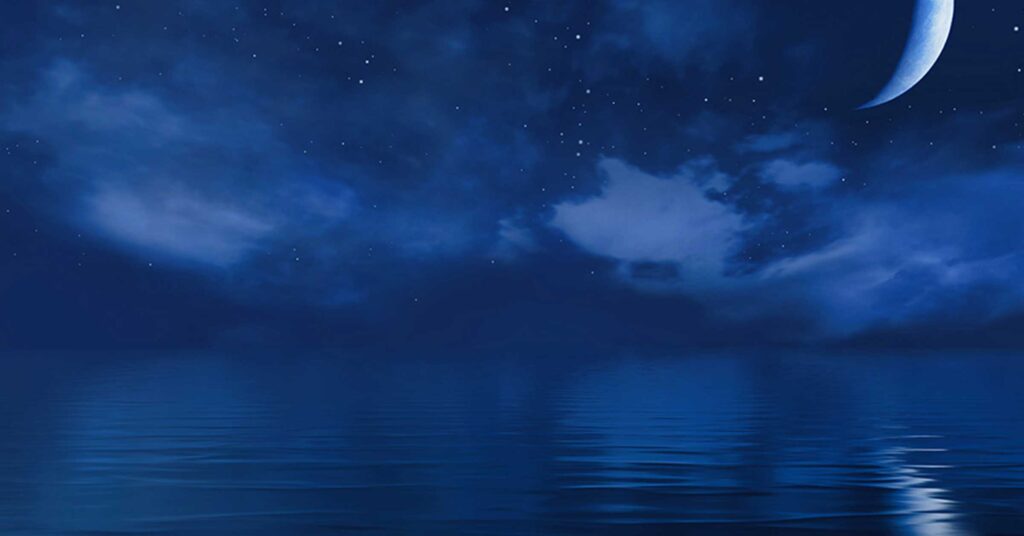 Personal and collective transition from an age of scarcity and separation, to an age of abundance, community, and gift.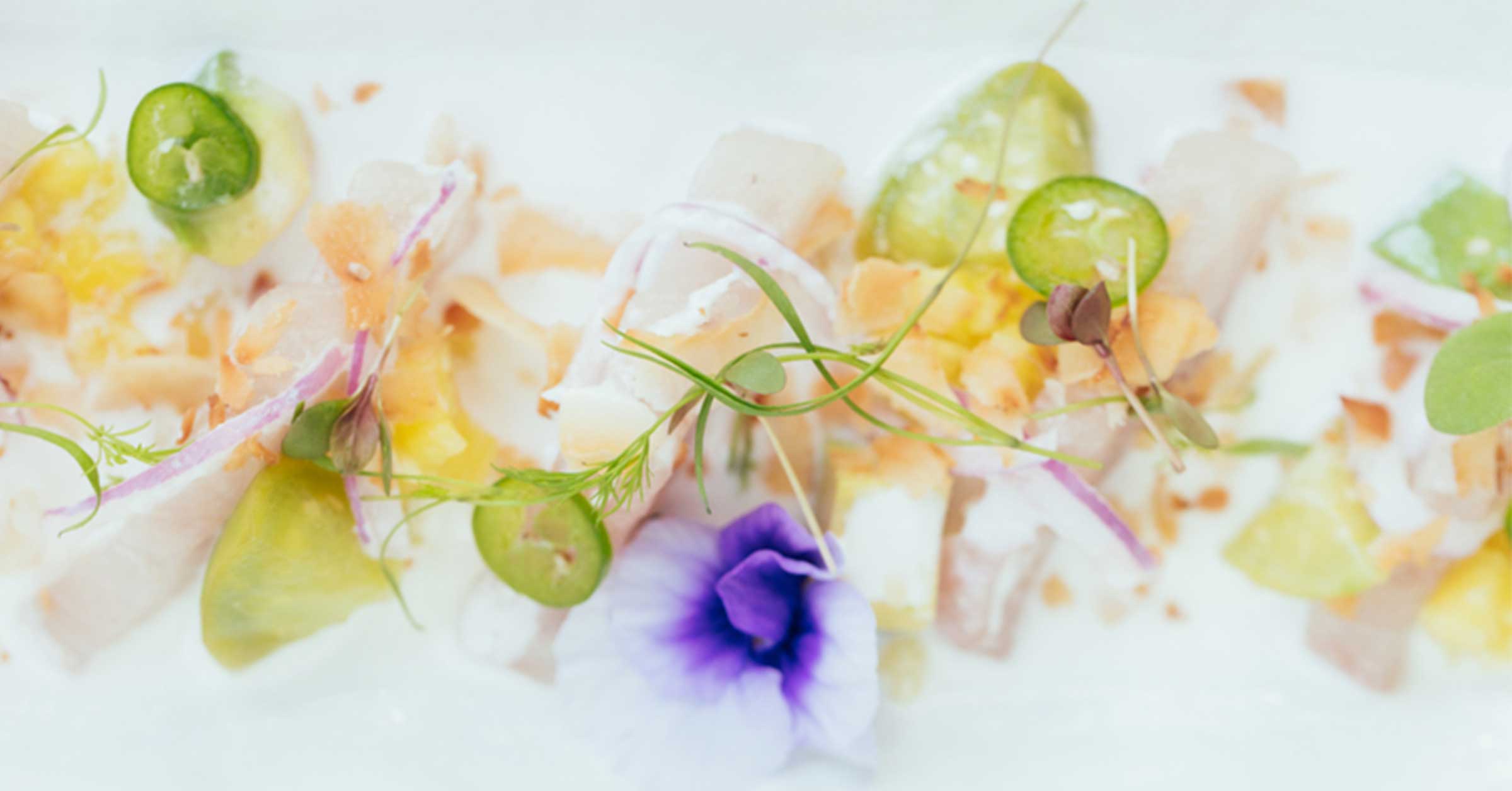 Access a powerful sense of inner authority and self-trust. In food and diet…and beyond.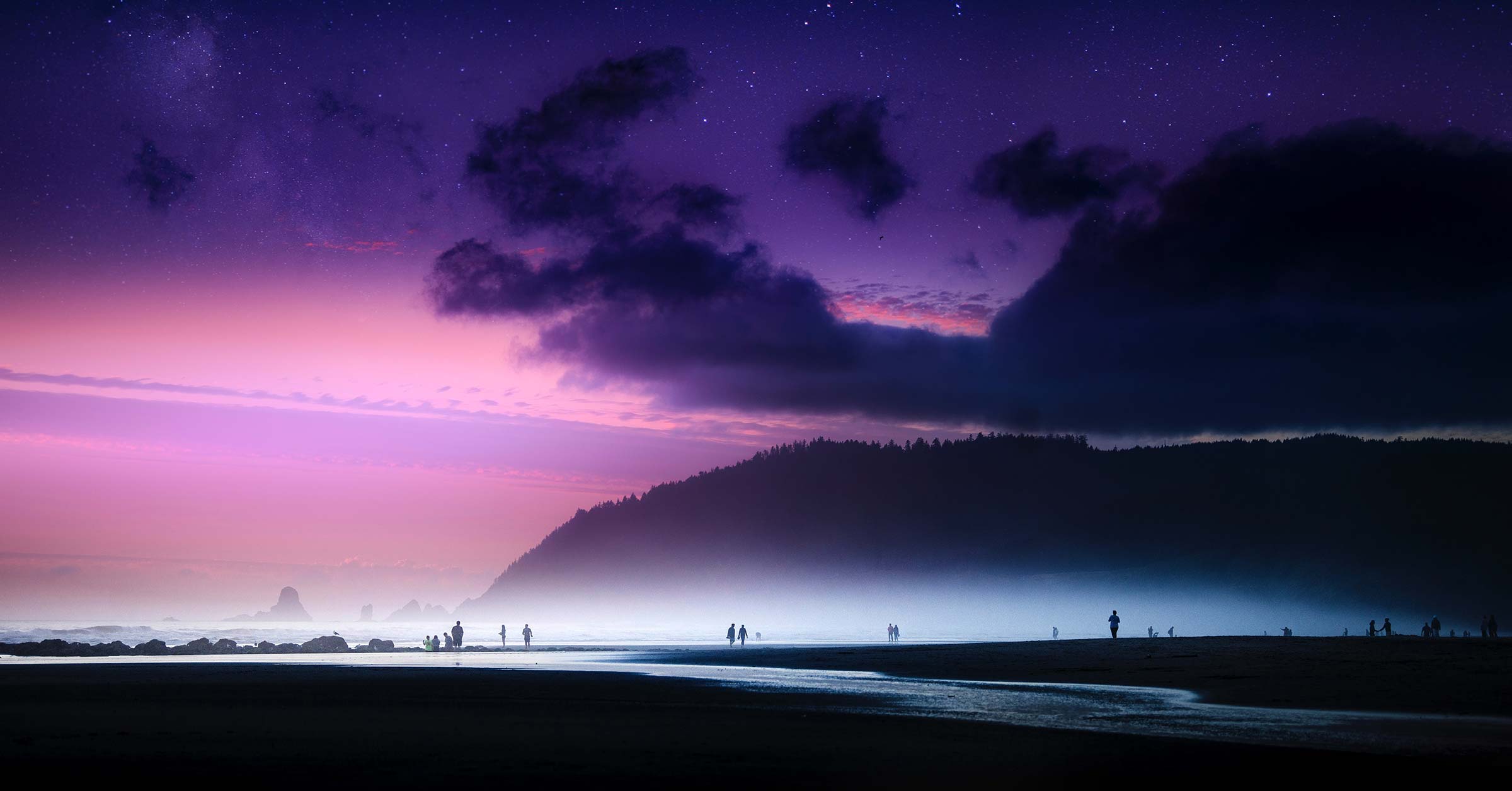 A multimedia journey to authentic hope. A transformed relationship to a living Earth.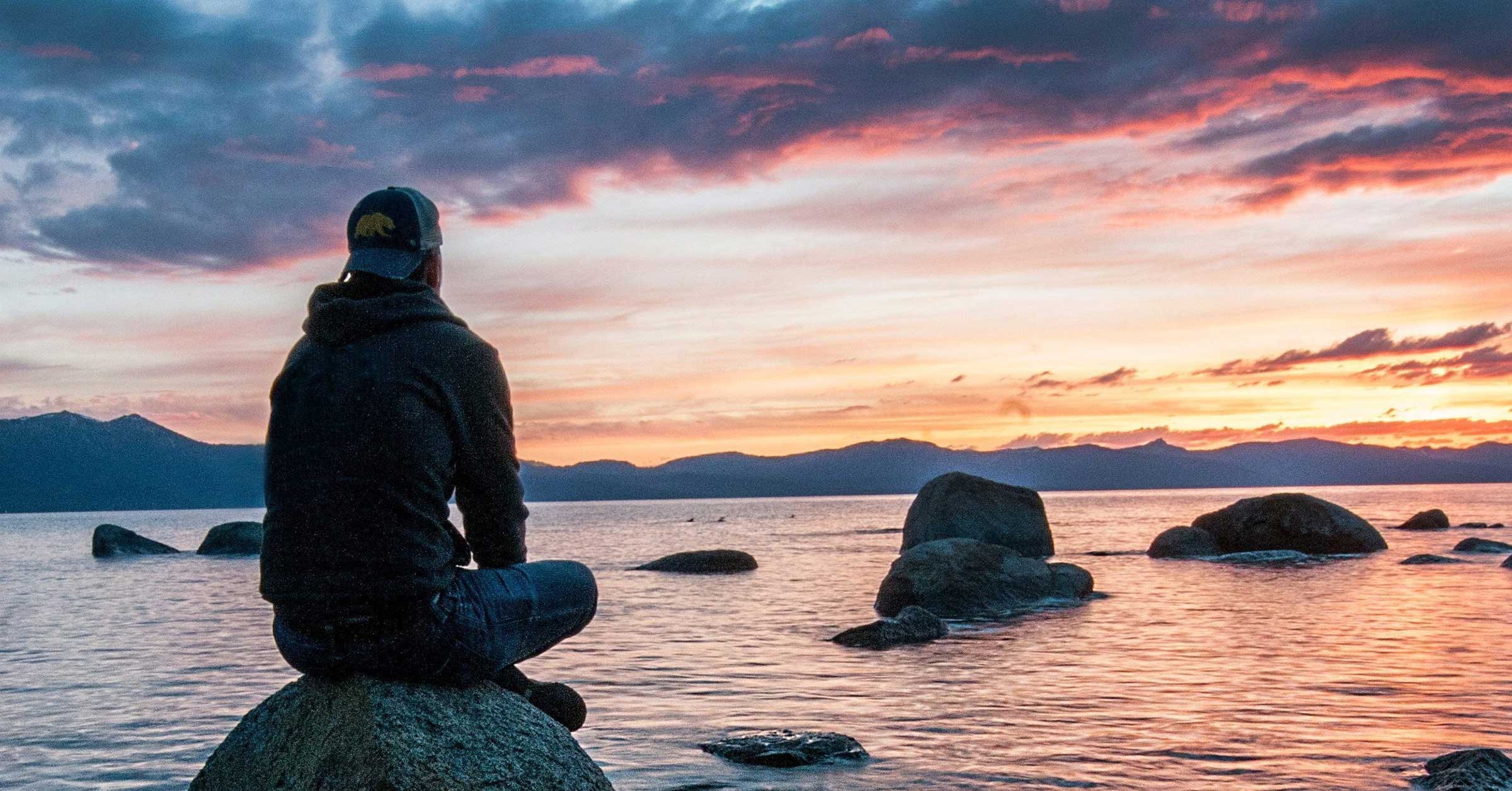 The old patriarchal conception of masculinity is disintegrating before our eyes. This is a good thing, but what is the next step?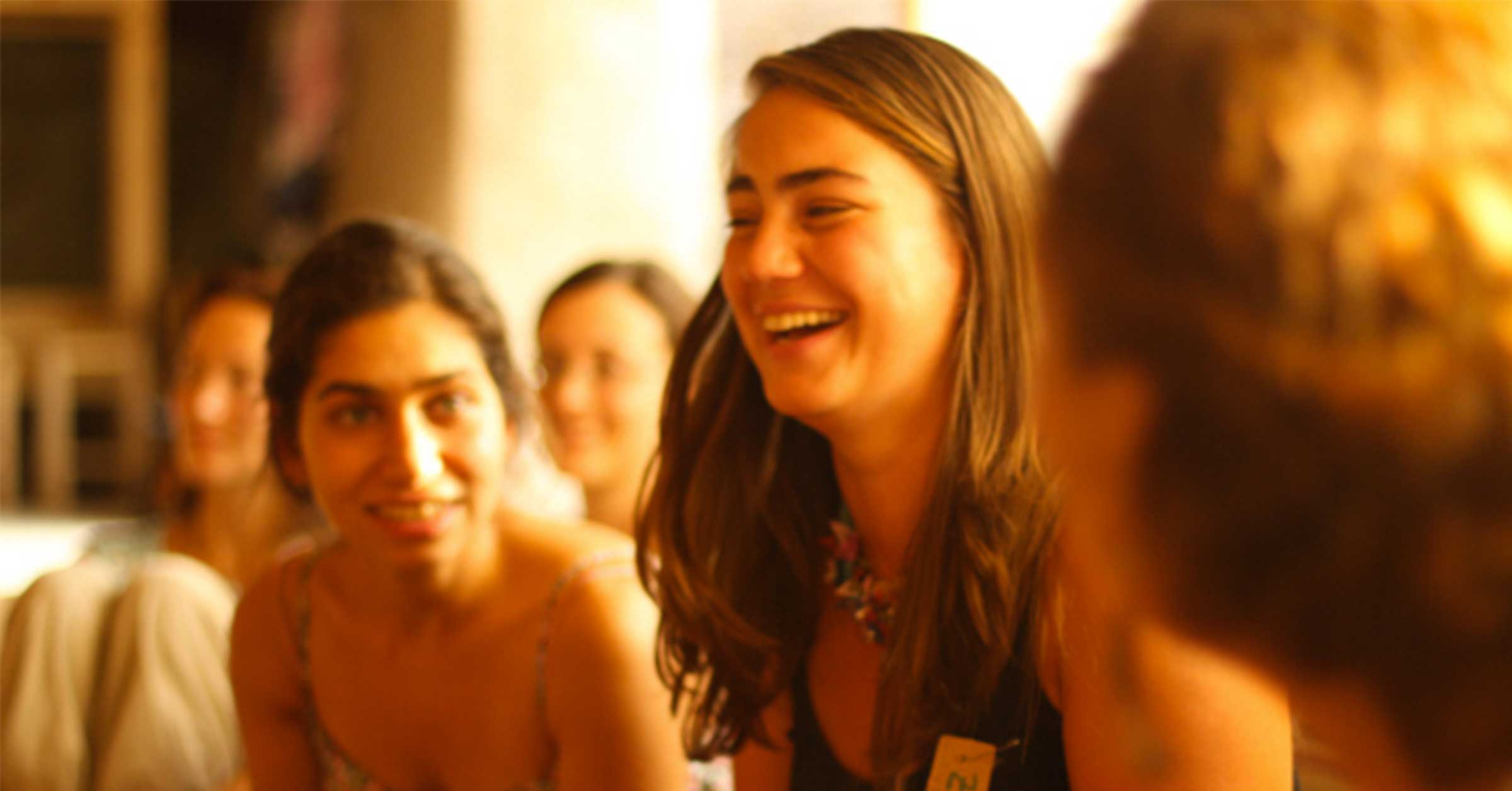 A learning journey that navigates the transition from an old story, through the space between stories, to a new story.