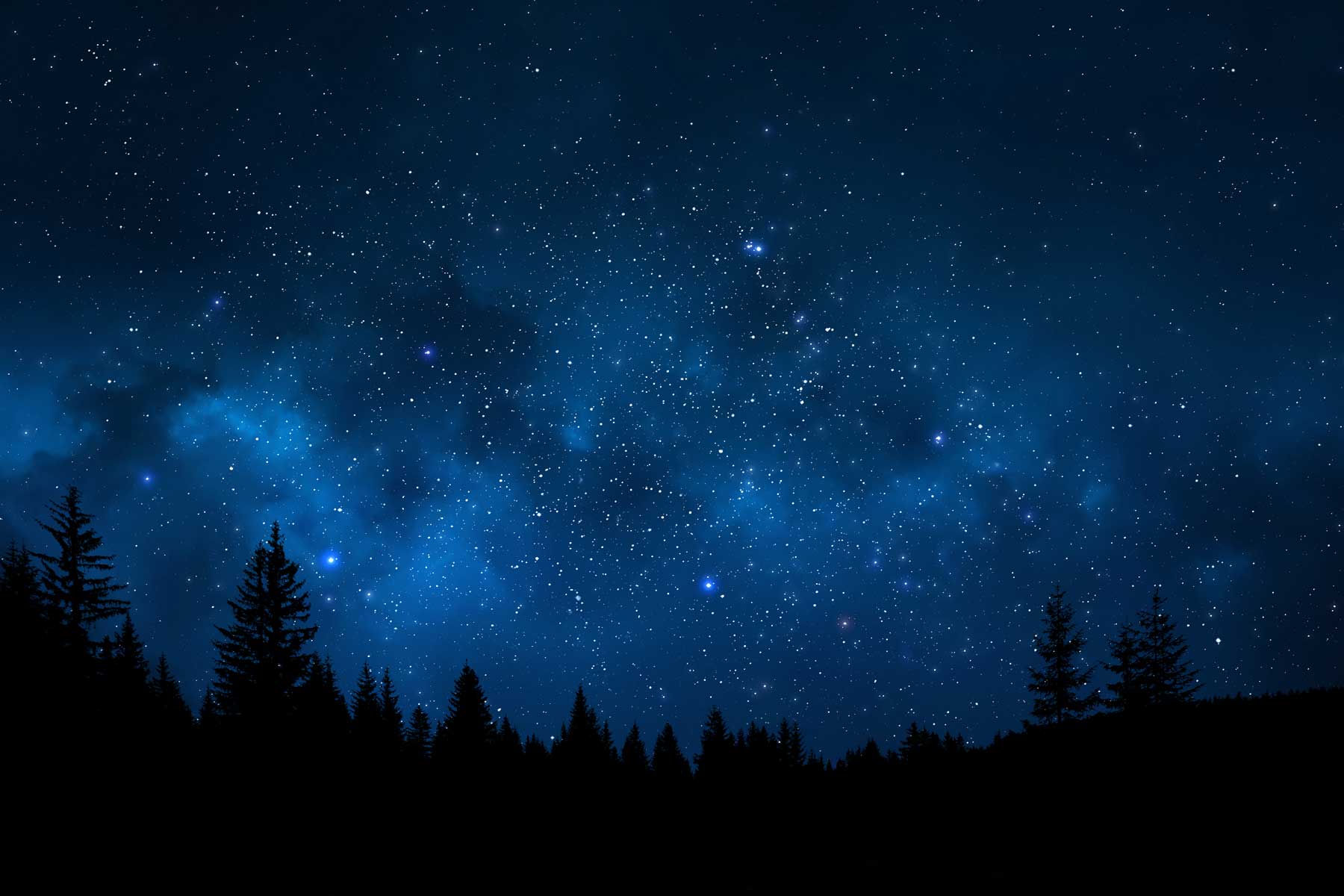 Program is live now through December 2023
A program and forum to hold and grow sanity in turbulent times. Hosted by Charles Eisenstein.
Subscribe to my newsletter
Subscribe to Charles on Substack to receive new essays, recordings, event announcements, and occasional personal updates. I do about one mailing every week or two. I promise to respect the sanctity of your inbox.
Support my work
Your gift helps us maintain the site, offer tech support, and run programs and events by donation. Anything you contribute supports me, my family, my team, and my work, and allows us to offer all content with no ads, sales pitches, or pay walls. Thank you for being part of the proof-of-concept for the gift model of business.