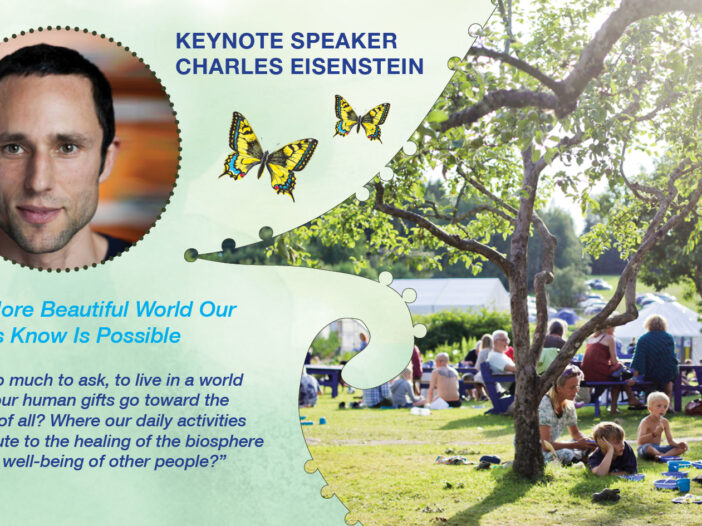 March 2017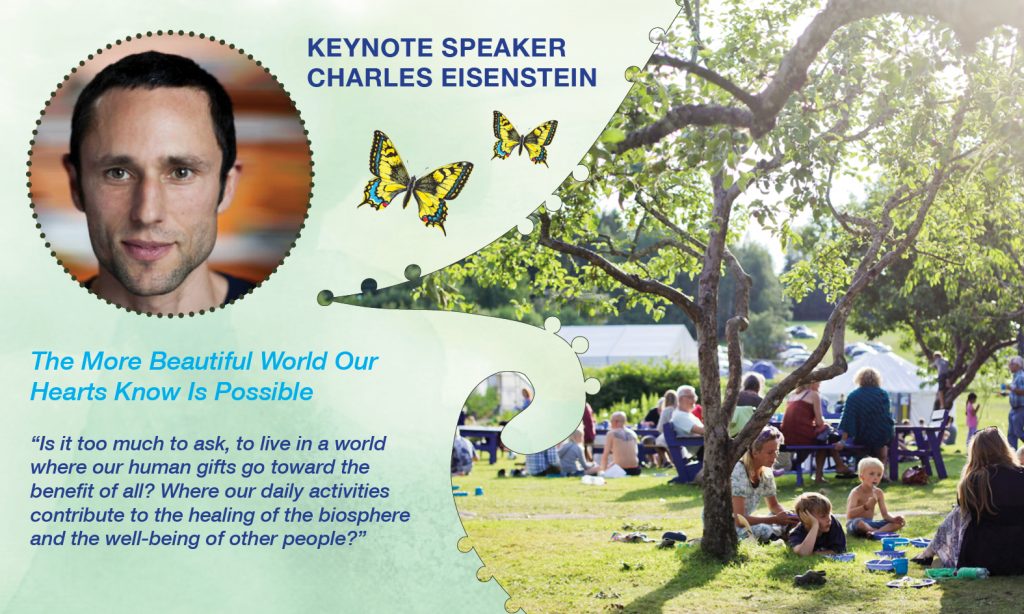 The Invitation
In an era of uncertain ecological and political futures, Robert Hall, GEN Europe's Council President, invites participants "come and network with Europe's grassroots change-makers. Join us to learn ways of increasing your happiness while being of greater service to humanity and the planet."
Program
This years theme is Conscious Happiness: Living the future today. Solidarity, Resilience & Hope. We know that a more beautiful world is possible, and we will explore this together as in communal living topics such as the sharing economy and social currencies, food sovereignty, renewable energies, non-violent communication, group facilitation, governance models, collective and consensual decision making, bio-architecture and ecological activism. And of course a lot of community glue activities.
The people that walk their talk will share experiences and know-how, mostly through workshops and talks but also through art, music, dance, film and exhibitions.
Round-table talks, documentaries, and presentations from the ecovillages themselves – new and old – are also year-in, year-out favourites. Morning activities to get into our lovely bodies, concerts, dance and music in the evenings to come together.
Join us to learn ways to live a richer life while being of greater service to humanity and the planet.
---
---