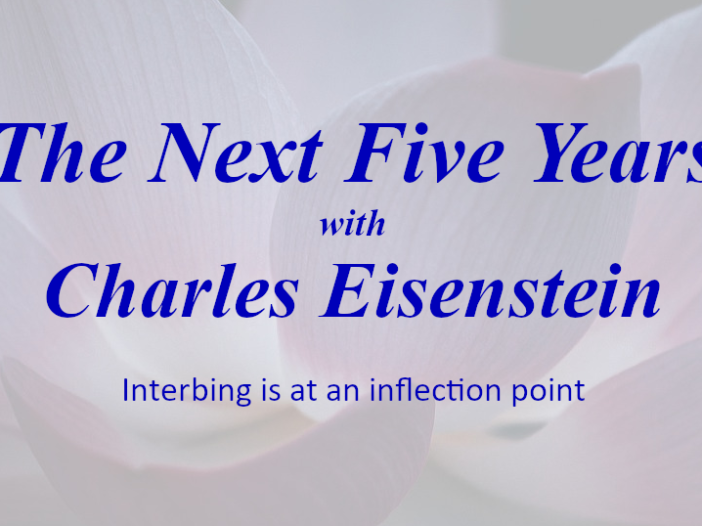 April 2023
Date: Friday, May 19, 2023
Time: 6:30PM EDT door opens; Program 7PM – 9PM EDT
Venue: Christmount Conference Center
Address: 222 Fern Way, Black Mountain, NC 28711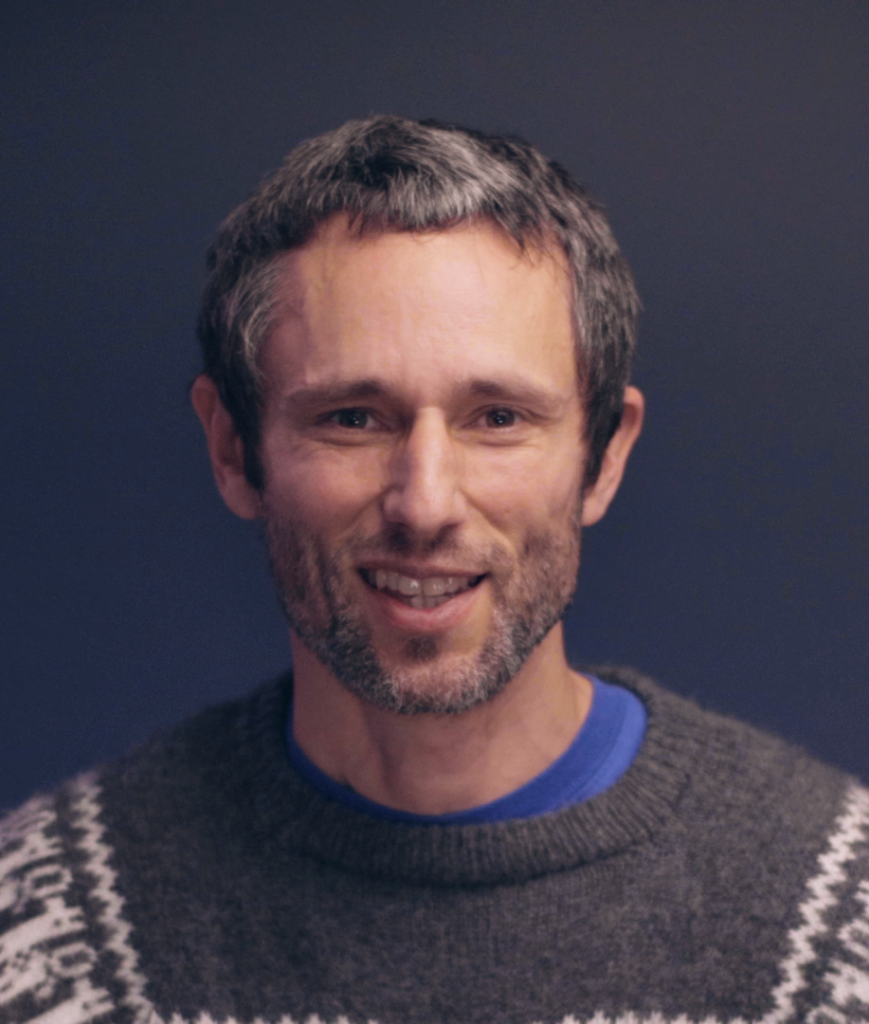 Event description:
Tom Atlee once said, 'Things are getting better and better and worse and worse faster and faster." The next five years may see economic, political, social, and ecological turmoil, unlike anything that my generation or even my parents' generation have experienced in this country. Most of all though, we can expect to see "information turmoil." How do we hold sanity in crazy times?
This event is one of a series Charles will be holding around the USA around his new initiative, the Sanity Project. He will talk about where we must operate from -–what consciousness, what story, what mythology –- in order to ride the challenges of our time into a more beautiful world, and a more alive one. We will attune to the healing frequency and practical mental/emotional skills of the best possible timeline. The rehearsal is over.
Please CLICK HERE to buy tickets.
---
---