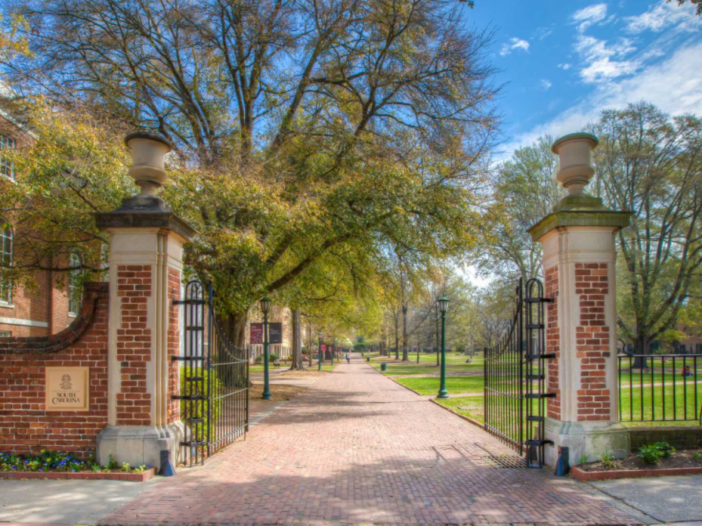 September 2017
Normal is falling apart. The environment, food system, energy, health care, money, politics, education… none of our systems are working very well any more. But endings are often also beginnings. What are these crises transitioning us into? What might the new normal look like?
In this program, Charles Eisenstein describes the deep, invisible stories that underlie the crisis of our time, and the new stories upon which we are already beginning to build a different kind of civilization. A new (and ancient) consciousness is emerging, but our institutions — money, medicine, government, and more — are still grounded in the old. This program will illuminate how we can participate in a revolution in human beingness, that includes a different relationship to Earth, a different experience of self, and a different conception of life purpose that what is normal today.
Sponsored by: Columbia Resilience, Sustainable Midlands; School of the Earth, Ocean, and Environment; Department of Environmental Health Sciences, Office of the Dean, and the Arnold School of Public Health's Center for Research in Nutrition and Health Disparities.
---
---