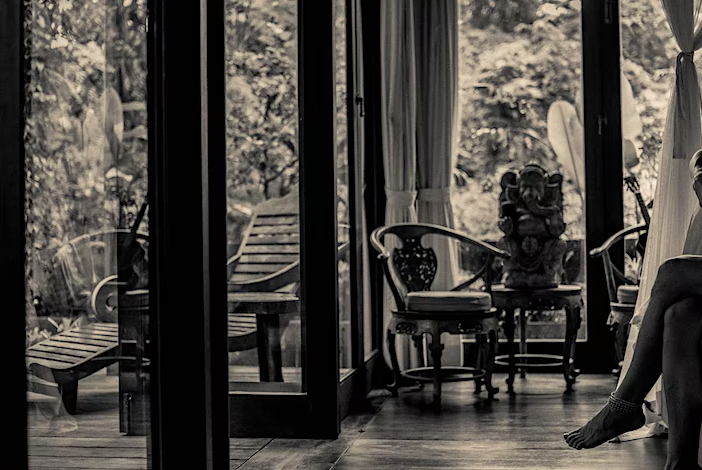 October 2022
About this event
This Soul Salon inspires an exploration for liberation and intimate healing for interpersonal amend.
Featured Preacher: We are thrilled to bring to our circle the brilliant intellect, author, humanitarian designer and economic philosopher, Charles Eisenstein, a highly credited educator on the topic of creating a sacred and more abundant path for our future.
Guest HeARTist: What an honor it is to welcome a man of many musical talents – DPAK Future. As a one-man solo act, DPAK presents a captivating live-looping journey that ranges from electronic / funk-pop / dance beats to cinematic soundscapes to inspirational anthems. Seamlessly switching between violin, vocals, piano, keyboards, and beats – each live performance is a unique improvisational experience curated specifically to the energy and vibe of the crowd.
All non member attendees will receive a complimentary day pass for unlimited sauna / cold plunge access to use within 7 days following the event.
To read more about this event and registration, please CLICK HERE.
To access event via QR code:
---
---