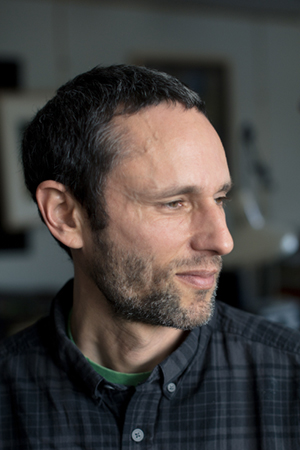 If you'd like to contact me, get technical assistance or ask questions about the online programs, or volunteer your time or talent, please use the form on this page. If you just want to stay abreast of my writing and other work, sign up for my newsletter. If you would like to invite me to speak, please first check my events calendar to see if there is already an event scheduled in your area or a conflict.
Because I now receive quite a bit of email, it has become difficult to give everyone the attention they deserve while keeping a balance between work and family. Therefore my small team and I share responsibility for responding, and you may hear back from one of them.
Often people message me with inspiring stories, poignant questions, and introductions to some amazing projects. You can share these with people who hold a similar vision for the future on our online community, a moderated social media forum holding to the principle of reverence in communication.