New York, NY (The Rubin)

Start: Friday, March 31, 2017 at 7:00 pm
End: Friday, March 31, 2017 at 8:30 pm
Location: The Rubin Museum of Art, 150 West 17th Street, New York, NY 10011
Cost: $25 ($22.50 Members)
Registration: You can register directly with The Rubin

Point of Contact: Marie Goodwin / marie@sacred-economics.com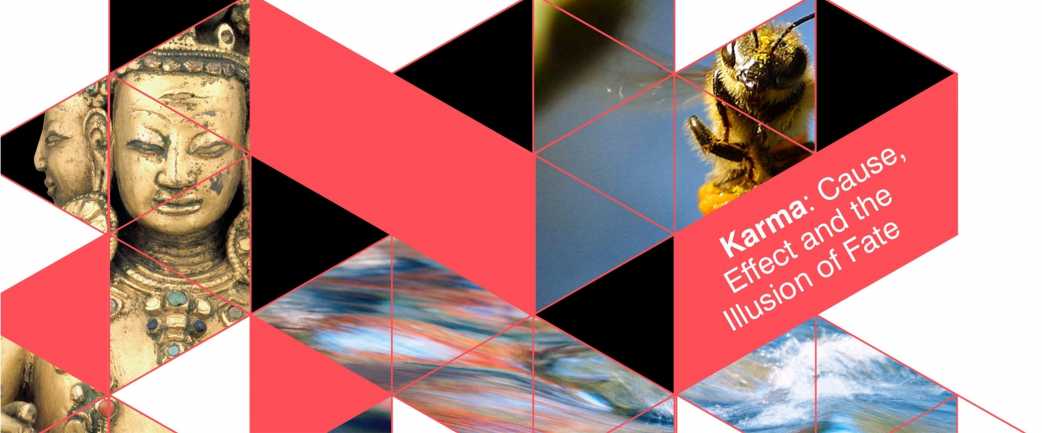 We are on the brink of an ecological mega-crisis threatening the future of life on earth. Our actions over the next few years may well determine the destiny of our descendants. Radical futurist and philosopher Daniel Pinchbeck comes to the Rubin to discuss his latest book, How Soon Is Now?, with Charles Eisenstein. Eisenstein will bring to the discussion his contention that the dominant climate change narrative is actually part of the problem, rooted in the same underlying, unconscious worldview that generates ecological ruin. He and Pinchbeck will explore how the biospheric crisis will not be resolved by technological changes alone but that it demands a transformation in our systems, myths, and consciousness.