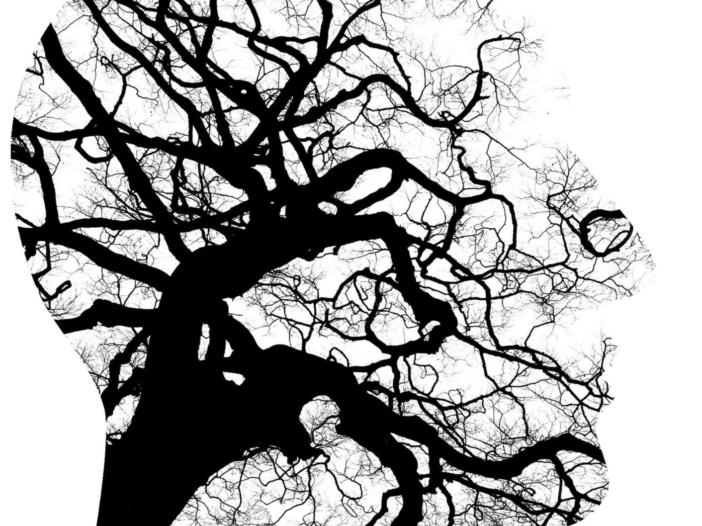 May 2017
Join us as we explore important alternatives to how we see otherwise pathologized mental health conditions.
Krishnamurti once said, "It is no measure of health to be well-adjusted to a profoundly sick society."
In this gathering, Charles Eisenstein and psychiatrist Dr. Kelly Brogan explore depression, ADHD, and other pathologized conditions as a kind of soul-level rebellion, a meaningful resistance to participation in life as it is offered to us, today.
We will discuss what it would mean to accept the invitation of these symptoms to a journey home to self and into a life experience that is our birthright.
---
---