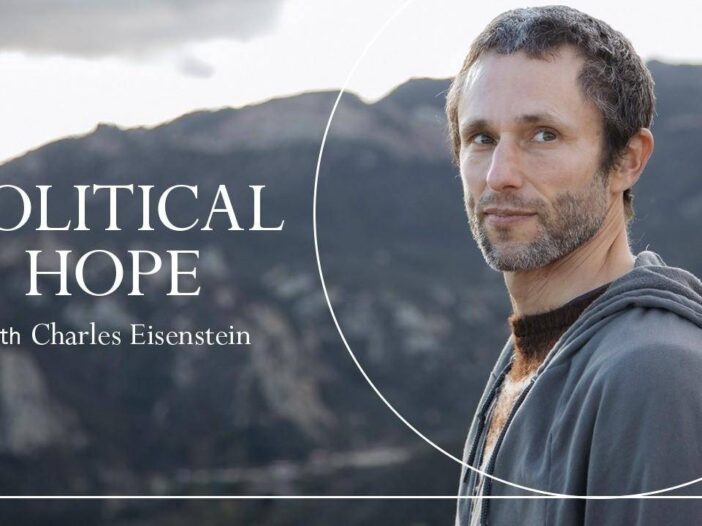 July 2020
Political Hope…The power of truth and story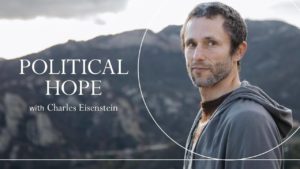 ---
Recorded in January 2020, this course's themes of political polarization, narrative warfare, and the breakdown of traditional political categories have become more and more relevant since. And the possibility of a radical shift, a change in our defining stories, has grown as well.
This course is offered by Commune, using recordings I made in their studio. Their business model is a free ten-day course, with paid option thereafter — different from the gift model on our site.
Please go to the Commune course page for more information and to register.
---
---
---