September 2020
---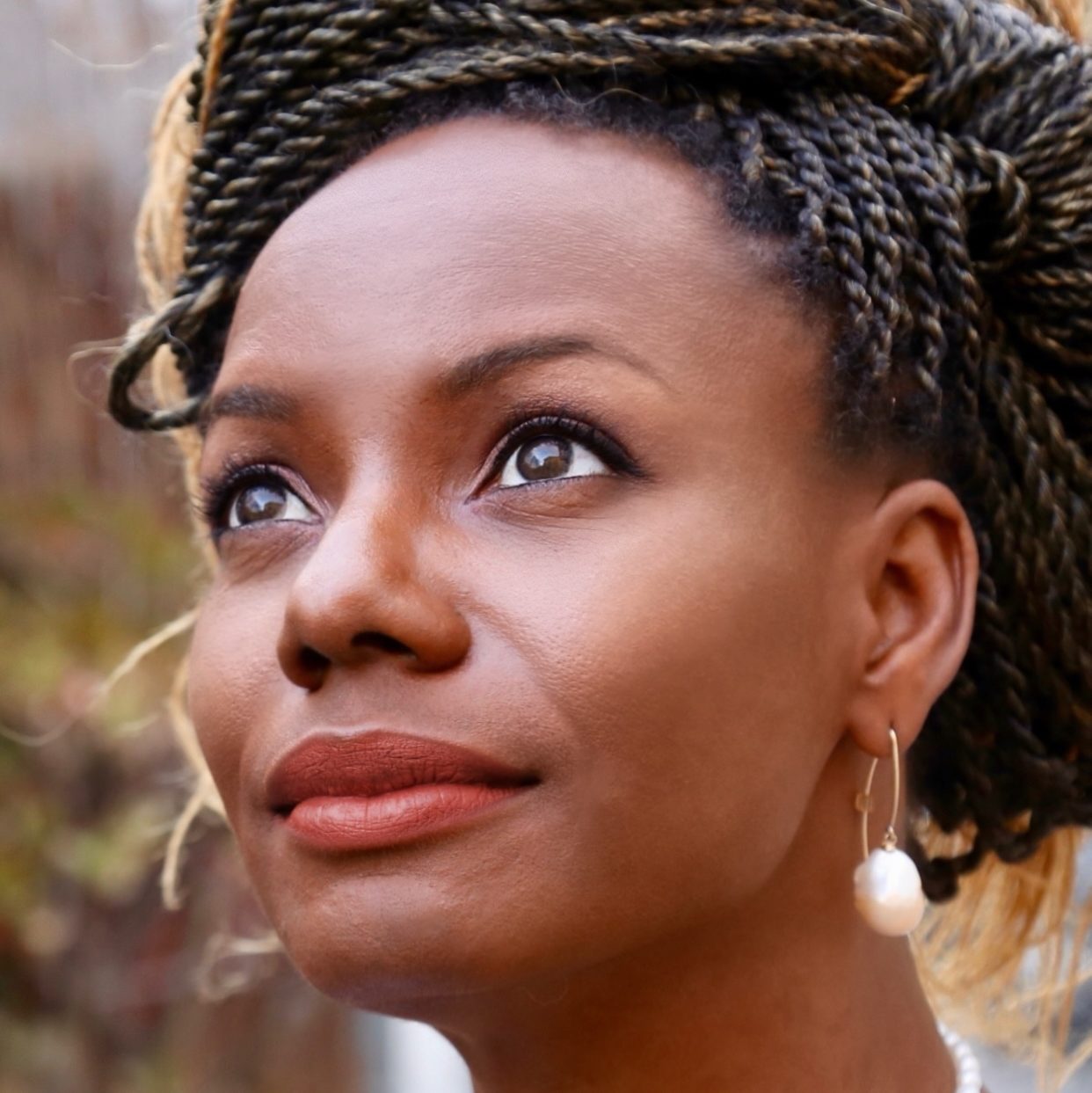 This was a delightful conversation. We hadn't intended to talk about race, but I'm glad we did, because Mellody shared some unique, unorthodox insights worthy of considering in our troubled times. The conversation ranged into the territory of psychedelic therapy, mysticism, and principles of personal and collective transformation. Her riff on spiritual bypass near the end is not to be missed!
Mellody Hayes is a physician-writer, speaker, and spiritual teacher and the founder of How We Heal, a nonprofit at the intersection of psychedelic healing and racial justice. She is graduate of Harvard College and UCSF Medical School and Anesthesiology Residency, John Kenneth Galbraith Scholar, and a Voices of Our Nation Alum.
Access a transcript of the podcast episode here. Many thanks to Linda Kwan and Patsy Eisenstein for their work on this transcription.
Mellody Hayes: www.mellodyhayes.com
Twitter: @DrMellody
Refuge with Last Black Man in San Francisco: adelaidemagazine.org/nf_mellody_hayes33.html
---
---