February 2020
---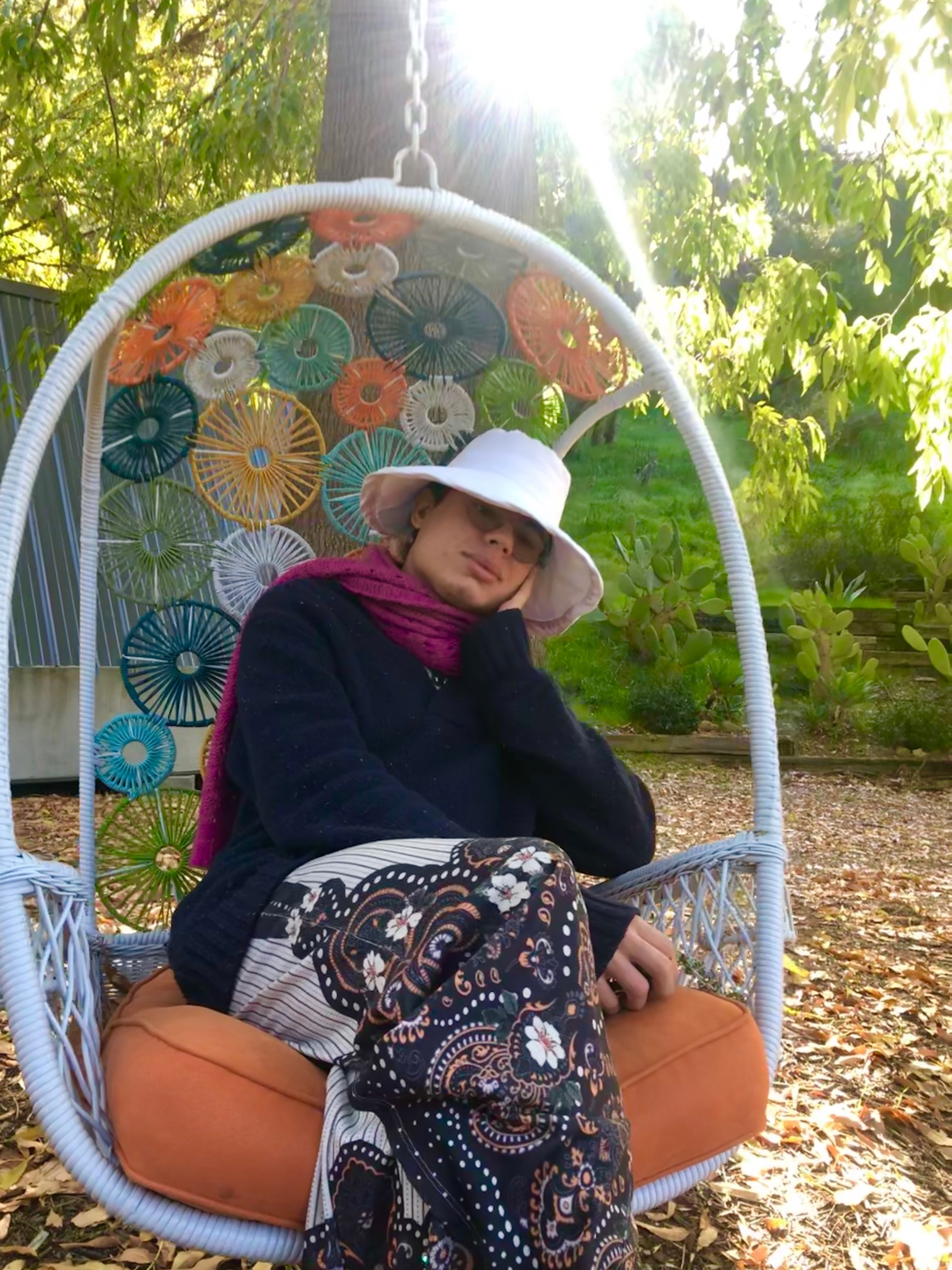 Luz Gonçalves Brito is a Brazilian anthropologist who brings academics and spirituality together in an exquisite way. Our conversation was like a meditation, touching on the inseparability of the spiritual from the ecological and political. For example: ecology, like spirituality, is ultimately a search for connection. Luz's research is not only scholarly — you may feel chills as I did upon hearing her sing the song given to her by a river.
More About Luz:
Luz Gonçalves Brito was born in Brazil in 1992. She has walked the path of academic research for 11 years and has been concerned with local and global sociological problems, which she always tries to understand alongside the intersections of different disciplines. Although she chose Anthropology as a core ground for her reflections, she is also interested in linguistics, literature, history, politics, philosophy and environmental humanities.
Luz has published her work as a scholar, and received some relevant awards for her academic writings, including articles and one book about an African-Brazilian religion called Umbanda, "O véu do congá: sobre três aspectos do conhecimento umbandista". Her current research regards ecology and spirituality, considered modalities of experience and thought through which people connect themselves with all that is alive in the world.
According to Luz, self-transformation results in social transformation and self-healing is the healing process of the Earth. She is also a poet, singer and composer inspired by nature and the beauty of our Earth. Her poetry and songs convey love and compassion towards nature.
Luz academic work can be found at: https://ufrgs.academia.edu/LucasBrito
---
---