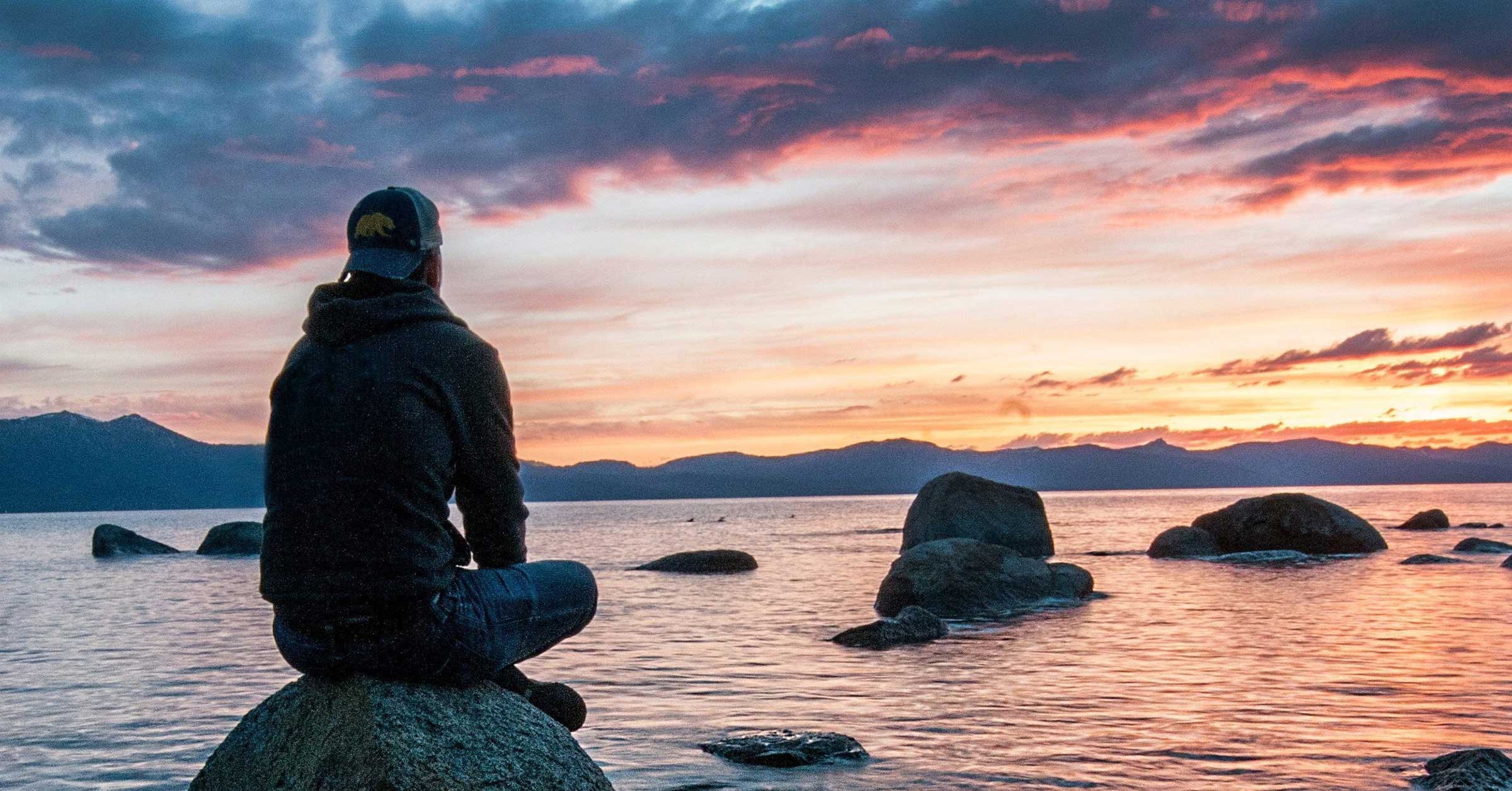 The old patriarchal conception of masculinity is disintegrating before our eyes.
This is a good thing, but what is the next step?
Course Content
Session Seven: From Mother Earth to Lover Earth
The Mythic Masculine with Ian MacKenzie
This session with Ian MacKenzie is a recent addition to the original course flow, drawn from our conversation for Ian's podcast series, The Mythic Masculine. We discuss the creation and evolution of the Masculinity: A New Story course itself, what I brought back from my journey through the six sessions you've just finished, and my current thinking. We also discuss my understanding of the King archetype and humanity's coming initiation to cross the threshold from Mother Earth to Lover Earth.
About Ian
Ian is the creator and host of The Mythic Masculine. He's also a filmmaker and writer who lives on the Salish Sea with his partner and young son. For over 10 years, he has been tracking the global emergence of new culture, from our first collaborations The Revolution Is Love, to the short film for my book Sacred Economics. You can explore most of his films, essays, and talks on his official website.
A Conversation with Ian on The Mythic Masculine
This podcast explores conversations on mythology, culture and the emerging masculine – weaving together the historical origins of the mythopoetic men's movement, to the current edge of masculinity and ecology.
Questions for Study, Meditation, and Discussion

In the podcast, I respond to one of Ian's questions with my own ongoing inquiry and reflection, which may also be of interest to you:
1. How much of my unwillingness to put my thoughts out there and define who I am in contrast and potentially conflict with others is avoidance of establishing my own power? What does it mean to 'enter like a king', and what can I understand about the shadow archetypes of the king: the tyrant and pretender?
2. I also reference Pat McCabe in my discussion, who says that the masculine is supposed to be about serving and protecting life in relation to women who are the life-givers, life-bearers. When we extend the family to include all life on earth, and I extend that to my own exploration of kingship, am I serving life or am I serving getting approval or self-importance/looking like a king? What are my gifts in service of, and how can I live meaningfully?
To Continue This Inquiry, Check Out The Mythic Masculine
As you wrap up your journey in this course, we want to invite you to continue exploring the topic through Ian MacKenzie's podcast series and upcoming offerings at The Mythic Masculine. Ian is in the process of forming a community dedicated to this inquiry. We may even be partnering on some content! In the meantime, check out his full podcast series. And for those who wish to join the online community in private-beta, feel free to register here now: http://community.themythicmasculine.com.
Discussion Forum
We've moved all course discussions onto our online community, A New and Ancient Story. To join the discussion forum, go to the landing page and read the introduction and posting guidelines. Then, if those resonate, apply to join (all serious applicants are accepted). Once you are a member, find the discussion group for this course among the course forums on the left menu.