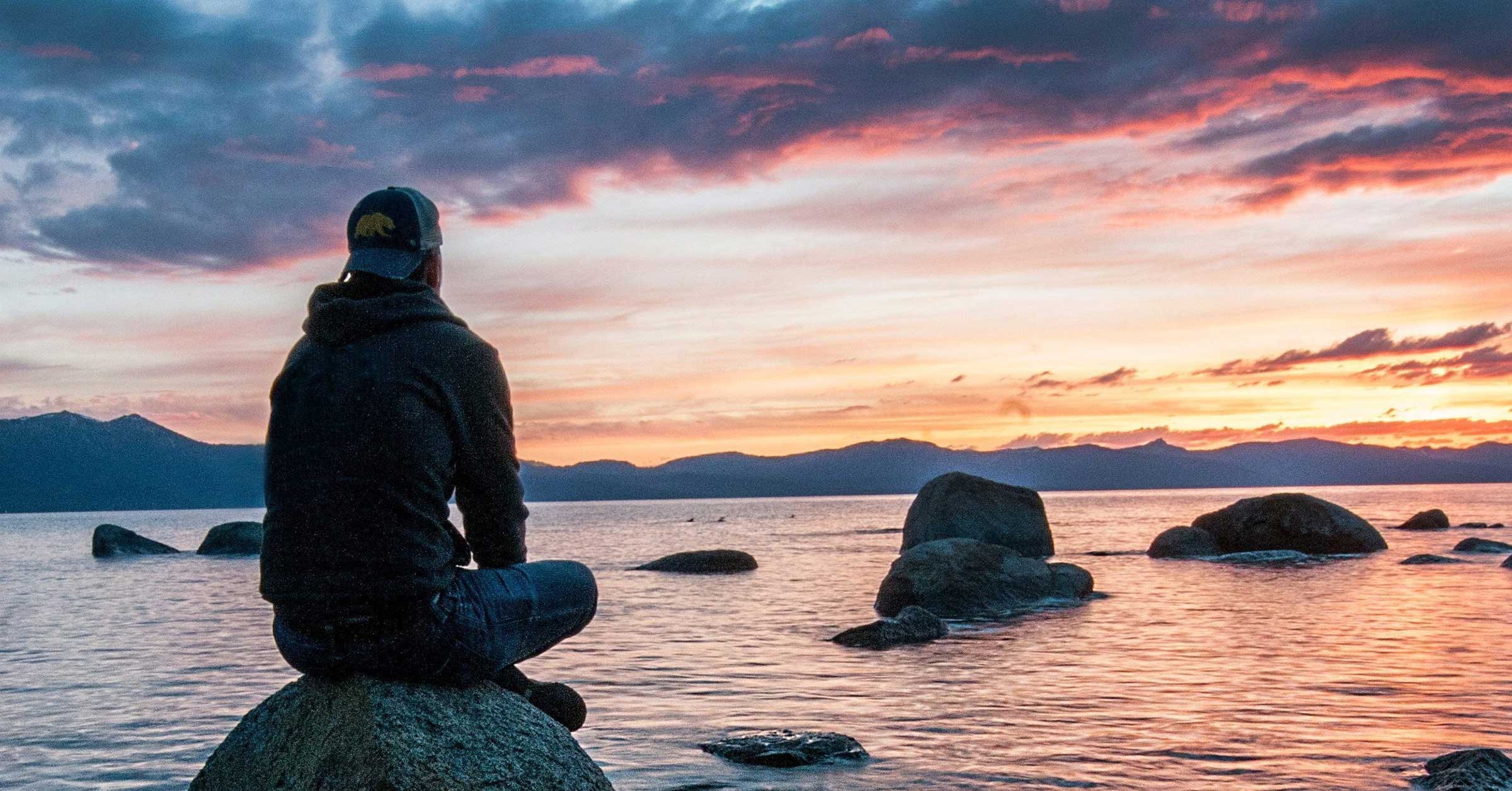 The old patriarchal conception of masculinity is disintegrating before our eyes.
This is a good thing, but what is the next step?
Course Content
Session One: How Do We Do "Man"?
with Boysen Hodgson
This conversation introduces some of the themes and frames of our inquiry into masculinity. We start with some conceptual discussion of gender as distinct from biological sex — the interplay of biology and culture to produce gender, and a third element as well: the transhuman origin of archetypes and stories. Not only do we tell our stories, our stories tell us. Therefore, we arrive at the defining question of this course: It's not what masculinity is outside of culture, outside of story. It is, What is the next story of the masculine? What are we ready to step into?
Then we go into some more ground-level issues: fatherhood, initiation, role models, and the New Warrior Training of the Mankind Project. We discuss the importance of relationships with other men, a 'circle of men' as Bill Kauth calls it, for a man to abide in a mature masculinity.
Finally we zoom back out again to take on masculinity and the detachment from materiality. What are we in service to? Could it be that the same unwillingness to hear and see women is related to our obliviousness to the needs of Mother Earth? What would civilization and technology look like, if instead of imposing a design onto nature, we listened first to what the land wants, what the water wants, what the trees want, seeking no longer to harness, dominate, and transcend materiality, but to make love to materiality?
About Boysen
Boysen Hodgson is the Communications Director for the USA Region of The ManKind Project, a global brotherhood of nonprofit charitable organizations that conducts challenging and highly rewarding programs for men at every stage of life. The ManKind Project supports a global network of over 1,000 peer-facilitated men's groups serving close to 10,000 men each week. In an MKP men's group, men mentor men through the passages of their lives. The ManKind Project empowers men to missions of service, supporting men to make a difference in the lives of others – men, women, and children around the world.
A Conversation with Boysen Hodgson
Questions for Study, Meditation, and Discussion
1. Is there something in you of the Warrior that is not about aggression and domination? Or could there be a proper and right expression of aggression, which after all is part of nature, that is in service to life? Is this an aspect of our nature that we must suppress, or does it have a healthy expression?
2. Freedom from approval-seeking is often an important aspect of initiation into manhood — to quote from Iron Hans, it is the reclaiming of the key from under Mother's pillow. But in our society, many of us are not fully liberated from approval-seeking. Therefore, we are not fully sovereign. Consider the quote from the live call:
"This constant seeking of permission to be a man is generative of abuse of women. When we can source our masculinity without seeking approval only then can we be truly an empowered man." And look at the following pattern: Approval-seeking → loss of sovereignty → resentment → aggression → shame → approval-seeking. Think about the extent approval-seeking influences your life, what may have freed you from it, who you are without it, and how to liberate others from it.
Follow-up Conversation with Q&A
Discussion Forum
We've moved all course discussions onto our online community, A New and Ancient Story. To join the discussion forum, go to the landing page and read the introduction and posting guidelines. Then, if those resonate, apply to join (all serious applicants are accepted). Once you are a member, find the discussion group for this course among the course forums on the left menu.