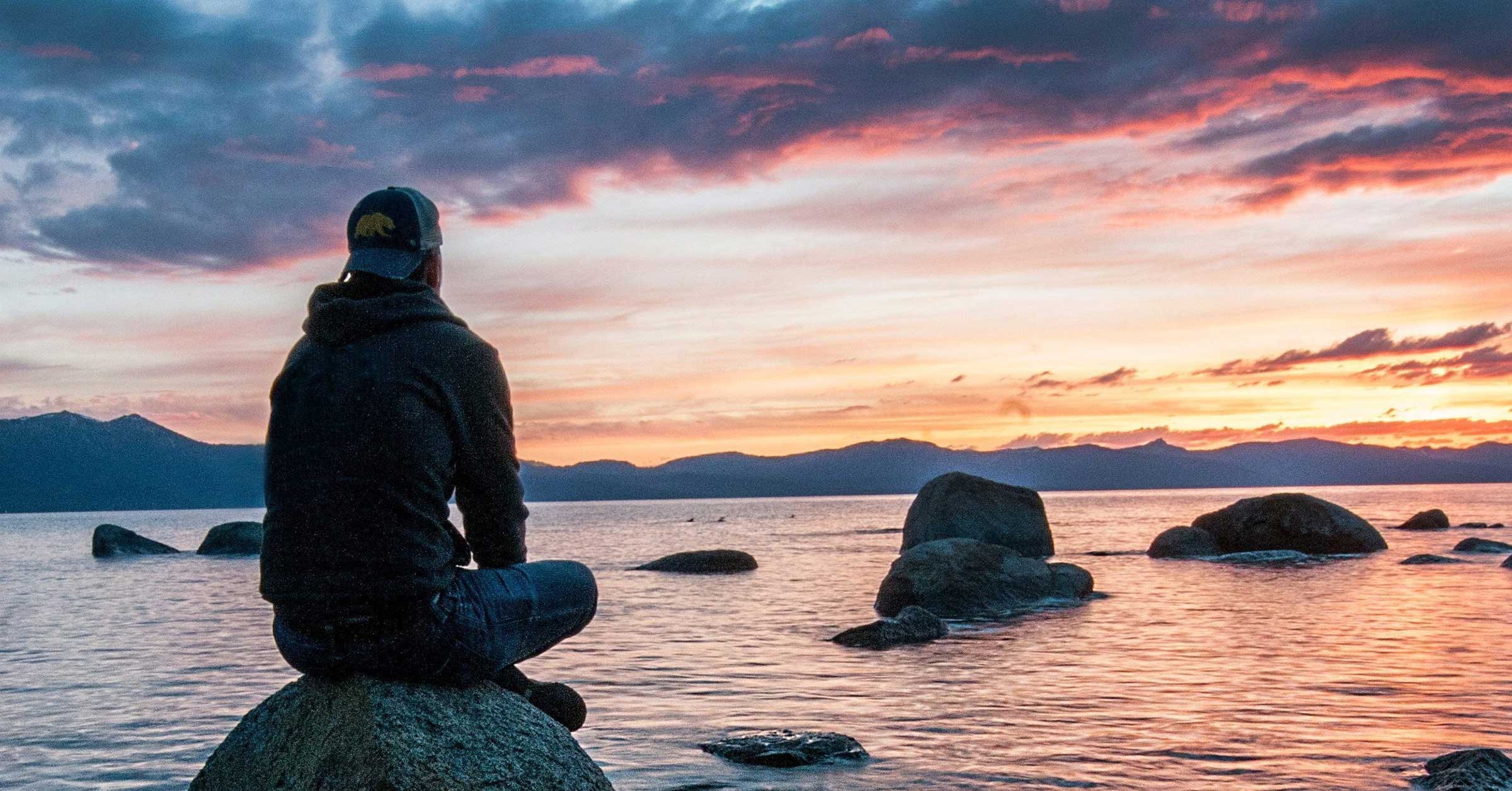 The old patriarchal conception of masculinity is disintegrating before our eyes.
This is a good thing, but what is the next step?
Course Content
Learning to Be a Man
with Larry Littlebird
As Larry Littlebird shares some of his story about learning to be a man, he emphasizes the importance of listening and feeling as a way to develop strength:
"A real man gets strength from how careful and quiet he is."
Please listen to this recording with the intention to take in his voice and story, not necessarily to garner information. For me, the biggest impact was to reinforce my innate knowing of the way I impact my sons through everything they see me do.
About Larry
Larry Littlebird, founding director HAMAATSA, is a Pueblo Indian from Laguna/Santo Domingo Pueblos in New Mexico. Larry celebrates an indigenous holistic way of life. A master storyteller, Native filmmaker and author of Hunting Sacred, Everything Listens, Larry shares spiritual roots of sustainability and ways of blessing for inspiring transformative leadership and social action. His experiential programs have had a profound impact on people's lives, globally and locally. As a filmmaker, writer and performing artist, Larry is one of the first American Indians to produce, write and direct films for and about Native people in the United States. Larry is also the author of Hunting Sacred—Everything Listens: A Pueblo Indian Man's Oral Tradition Legacy, which introduces readers to a timeless story of living in correct relationship with all life and is Littlebird's personal legacy of story, song and art from his rich oral tradition.
A Conversation with Larry Littlebird
Question for Study, Meditation, and Discussion
Identify a key experience that was key to your formation into being a man (or woman).
Discussion Forum
We've moved all course discussions onto our online community, A New and Ancient Story. To join the discussion forum, go to the landing page and read the introduction and posting guidelines. Then, if those resonate, apply to join (all serious applicants are accepted). Once you are a member, find the discussion group for this course among the course forums on the left menu.