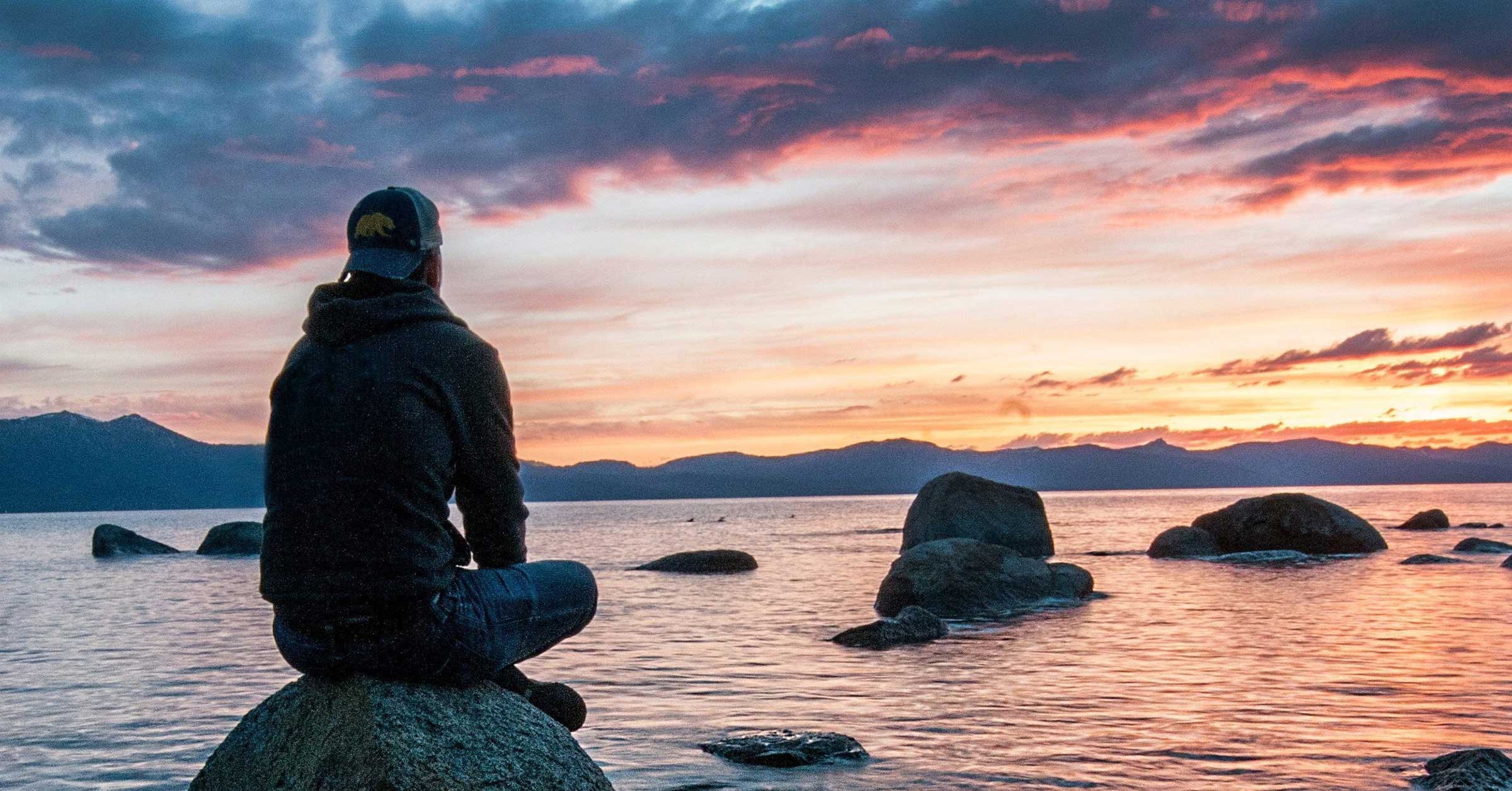 The old patriarchal conception of masculinity is disintegrating before our eyes.
This is a good thing, but what is the next step?
Course Content
Moving Past Patriarchal Spirituality
with Jeff Brown
By going inside and connecting his spirituality with his emotional life, Jeff Brown learned essential lessons. By learning to surrender to the 'School of Heart Knocks' (the school of life), he found his authentic face and embraced the call to write Soulshaping.
Although he resisted it at first, he soon realized that honoring the call was his best defense against sleeplessness. If he wrote, he slept. If he didn't, he lay awake all night. This is in the nature of a calling.
Brown self-published the first edition of Soulshaping in December 2007. Titled Soulshaping: Adventures in Self-Creation, the book was sold on a street level by a homeless man in Toronto and met with a tremendous response. It was picked up by North Atlantic Books soon thereafter and a beautiful new edition, distributed by Random House, entered bookstores in August 2009. Now named Soulshaping: A Journey of Self-Creation, this edition includes a new preface written by Brown that speaks to the grassroots energy that moved the book into the world so quickly, validating his own intuition about the book's connective and heartfelt nature.
Jeff's second book Ascending with Both Feet on the Ground was published in October, 2012 and his third book Love It Forward was published on Valentine's Day, 2014. He will publish his next book- a higher consciousness love story called An Uncommon Bond in 2015.
A Conversation with Jeff Brown
Questions for Study, Meditation, and Discussion
1. Meditate and comment on the following: "We're not just here to keep each other company; we're here to show each other God."
2. Where has/does "spiritual bypass" show up in your life? What developmental experiences are right in front of your face that you may have discounted?
Discussion Forum
We've moved all course discussions onto our online community, A New and Ancient Story. To join the discussion forum, go to the landing page and read the introduction and posting guidelines. Then, if those resonate, apply to join (all serious applicants are accepted). Once you are a member, find the discussion group for this course among the course forums on the left menu.