June 2022
In this podcast:
Why success doesn't have to be goal driven
Our education system doesn't create leaders
How to use business as a force for change
The most important quality of a leader
Kindness is the highest form of intelligence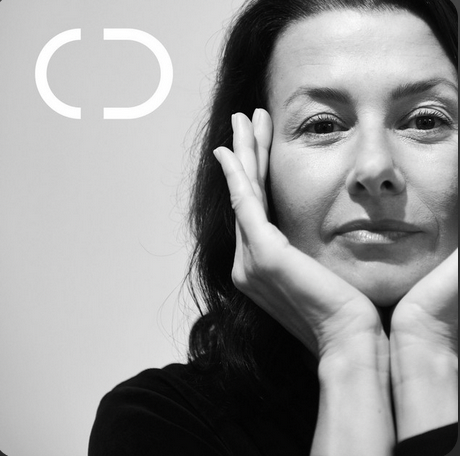 Corporate Unplugged puts the light on impact makers in business. In an informal and seriously playful way, Vesna Lucca is talking to people transforming business – entrepreneurs, leaders, activists, and other heroes from the business world, celebrities as well as hidden gems. It is a stripped-down dialogue with people from all over the world who share their dreams, experiences and what they would never give up. Listen, get inspired and share!
---
---