July 2022
The Revelation Project Podcast by Monica Rodgers.
About the show
The Revelation Project is both an individual and holistic movement that lifts the barriers from everything that keep women from knowing their inherent wholeness and remembering that we are both human and divine. The Revelation Project Podcast explores alternative narratives to traditional patriarchal influences and investigates vulnerable and courageous topics that reveal the deeper truth. We believe that life is a revelation project and what gets revealed, gets healed.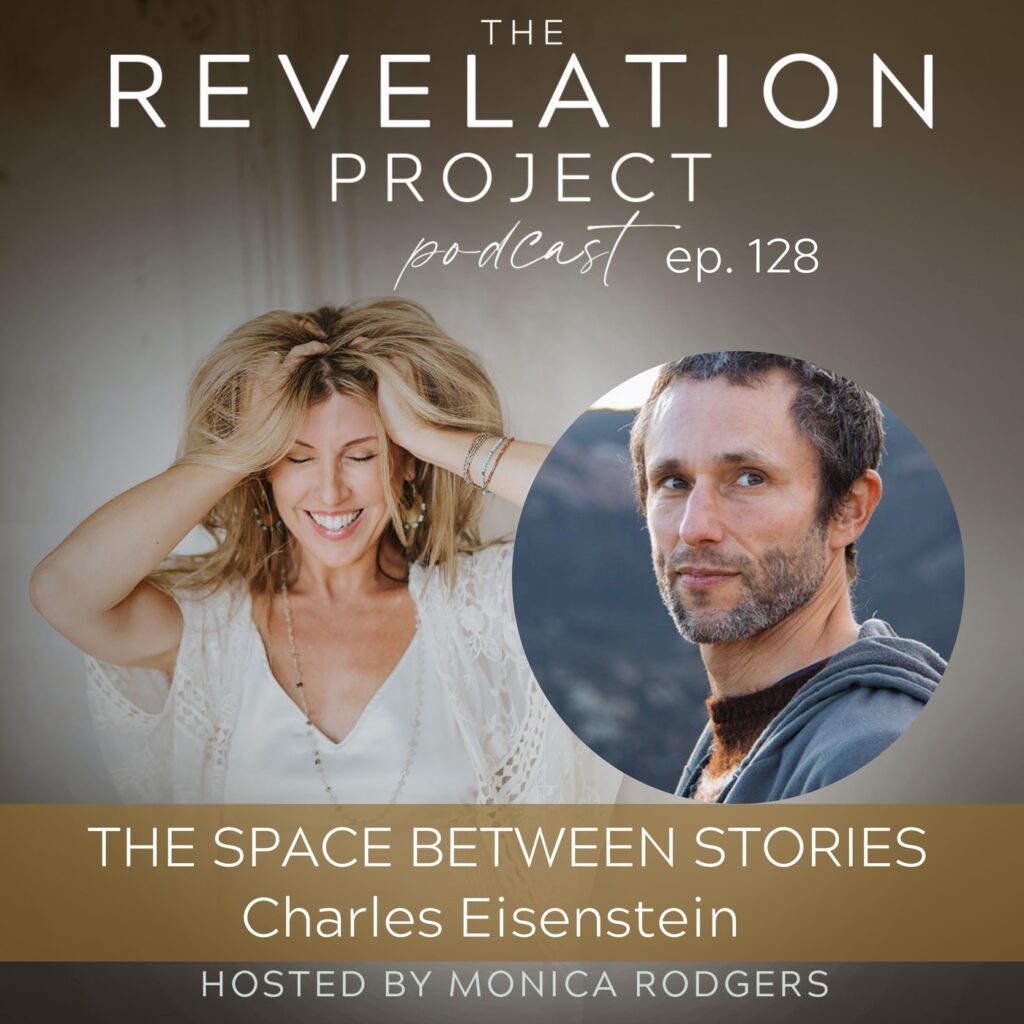 About this Episode
"I'm not the guy who has got it all figured out. During the Covid pandemic, I had the opportunity once again to face an inner and outer unraveling. For months at a time, I experienced a paralyzing despondency borne of the calamity I saw overtaking society: the very Age of Separation I had been proclaiming, for years, to be nearing an end. Instead, it was reaching new extremes. At the same time, my critiques of the social response to the pandemic brought intense criticism, denunciation, and canceling, including from people whom I'd considered to be deep, trusted allies. Maybe, I thought, it is I who has gone mad, not the world. This is the question, the doubt that paralyzed me. I tell the story of these years in my most recent book, The Coronation.
I know that my books and other work come from a deep, inspired source, but that source is not me! It is more like I'm connecting to a field of knowledge or to a story that wants to be told. This knowledge is as much my teacher as it is anyone else's. I'm kind of ordinary, compared to some of the amazing people I keep meeting. I'm just as much in the learning as anyone else, wandering as best I can toward "the more beautiful world my heart knows is possible," encumbered by the programming and the wounds of our civilization."
For more description for the episode and to listen, please use this link:
https://share.fireside.fm/episode/YtL6AFG9+EMO2josV
---
---