Longer Courses
Extended inquiries of 7-14 in-depth, longer sessions. Video, audio, live webinars (recorded for future self-guided use), and dedicated discussion groups.
Shorter Courses
Self-paced, theme-driven programs comprised of 4-5 video and/or audio sessions, with applied practice invitations and dedicated discussion groups.

Conversation Series
Online courses built around conversations with leaders, teachers, mystics, activists, and visionaries.
---
Series
Curated, sequenced videos of Charles expanding key areas of his work, with downloadable audio, transcripts, study guides and ongoing, up-to-date releases.
Commune Courses
These courses are offered by Commune, using recordings I made in their studio. Their business model is a free ten-day course, with paid option thereafter -- different from the Gift model on our site. Learn more and register at OneCommune.com.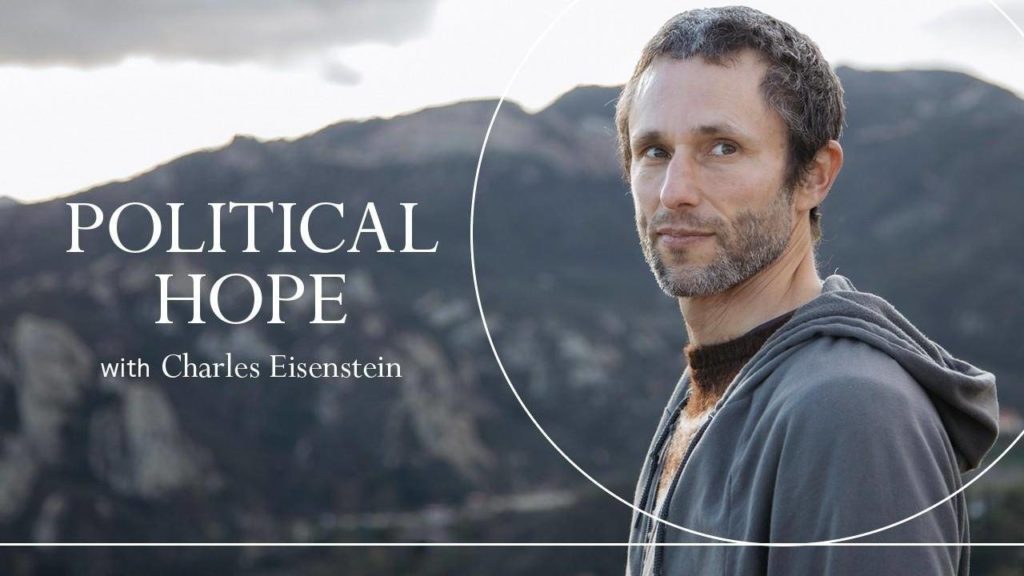 Go to Commune