Metaphysics & Mystery
Exploring the intimate relationship between self, story, and reality.
About This Course
In investigating anything about our world, the mind tends to lead us into deeper and deeper questions. We might start out trying to understand politics, or money, or ecology, and if we are humble, each new insight brings up new and deeper questions. Contradictions and paradoxes arise that point to an incompleteness in our knowledge, propelling us into deeper inquiry.
Eventually we reach questions like, "Who am I?" "What is real?" "Why am I here?" "Why is the world?" "What does it all mean, if anything?" "Is there a God?" This course aims to be part of that inquiry. We explore insights into these questions that may seem original or unorthodox; even, sometimes, outrageous.
The course was developed by Kyle and Lauren Buckley (Lauren is my interlocutor in the videos). Basically, they sat me down in front of a camera and started asking questions. We all agreed that some profound and original material was coming through, and reworked it into a course.
Whom this course is for…
It's not for everyone! There are many ways to engage the questions "Why am I here?" "What does it all mean?" and so forth. We can engage them through the body, for example, through dance, through music, through plant medicine, through theater, through animals, through meditation. And, without devaluing any of these paths, we can also engage them through the mind.
This course is for people who delight in that kind of inquiry. It is for people who examine their beliefs and are disturbed by the loose ends and internal contradictions. You might say that this course is a kind of intellectual yoga: stretching, rewiring, taking apart and reassembling core conceptions of self and world. It is for people who are encountering the deep questions and trying to make sense of life and the world. And, quite likely, you will find that it changes the way you think, see, and experience.
Session Information
The course runs for seven sessions, with video footage of Charles responding to Lauren Buckley's metaphysical questions. An audio version of all core content is provided, along with transcriptions for those who like to access written notes. Two of the seven sessions are Q&A webinars with Charles taking questions from audience members who were part of the initial cohort.
Each session is also accompanied by some kind of practice — a meditation, an awareness practice, or something more relational — to experience the core ideas in a different way.
The course is a self-guided learning journey, which means you can move at your own pace, though we do recommend moving through the sessions in sequence. The materials will remain available to you ongoing for as long as you want to access them.
Some Questions We'll Explore
Here are some of the questions that germinated this course:
Why am I here?
Do we have to stop trying to explain the nature of reality with the mind?
Is it possible to have certainty about the nature of reality?
Amidst this great mystery, how do we best make decisions?
What science supports the story of a living universe?
What makes mainstream science a religion?
What metaphysical assumptions is mainstream science operating on?
What's your definition of spirituality, and why do you refrain from using that word?
What is consciousness?
Are rocks conscious?
Do we have souls, do plants have souls?
Have you ever had the feeling of suddenly migrating into a different reality? What do you think is happening there?
How can little tiny me, in my little corner of the universe, with my big dreams, fit into something that matters?
Discussion Forum
We've moved all course discussions onto our online community, A New and Ancient Story. To join the discussion forum, go to the landing page and read the introduction and posting guidelines. Then, if those resonate, apply to join (all serious applicants are accepted). Once you are a member, find the discussion group for this course among the course forums on the left menu.
Sessions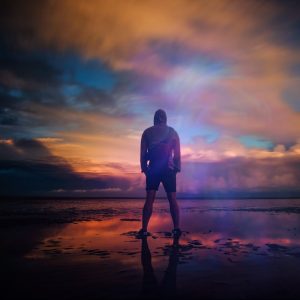 Our opening session serves as an introduction to an extended conversation around metaphysics and what brought us here.
(Photo by Zoltan Tasi on Unsplash)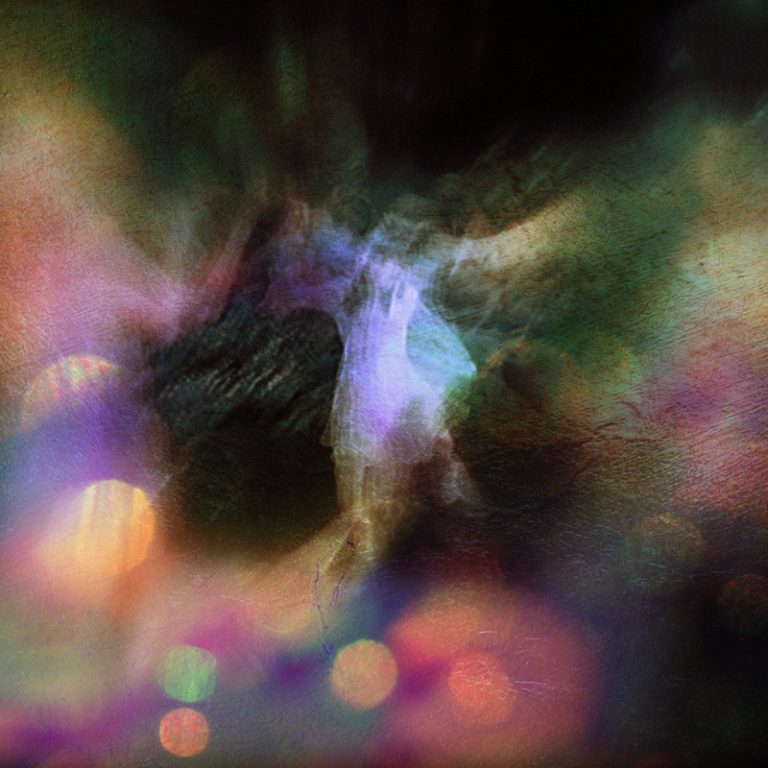 We begin this session with the question, "Do we have to stop trying to explain the nature of reality with the mind?" and go from there!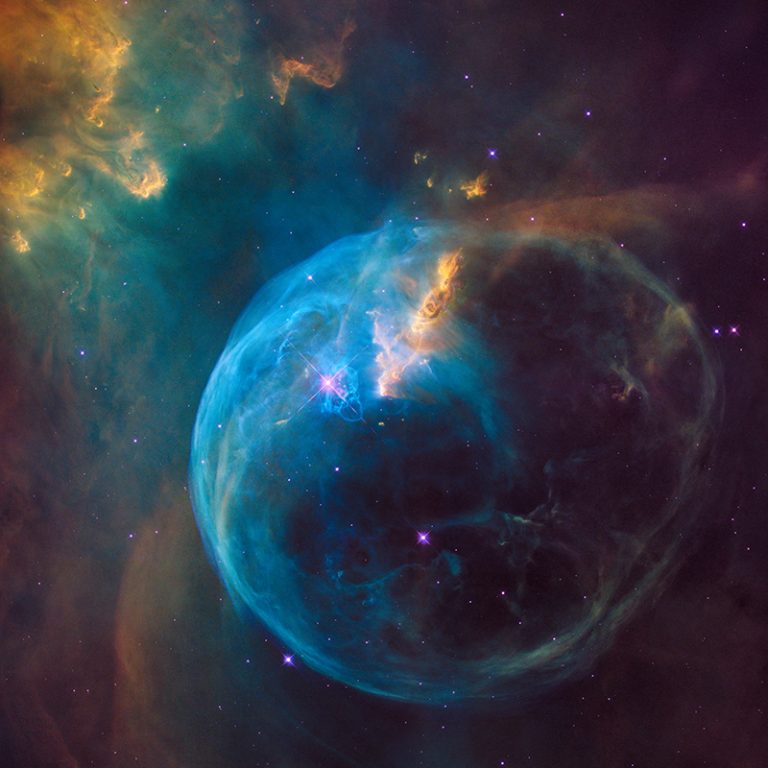 What led Charles to the story of the living universe, and what science supports it?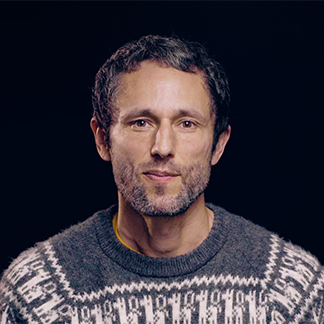 What is Metaphysics?
During these recorded Crowdcast sessions Charles and the original course audience discuss metaphysics, the course topics, and anything else that is on their mind!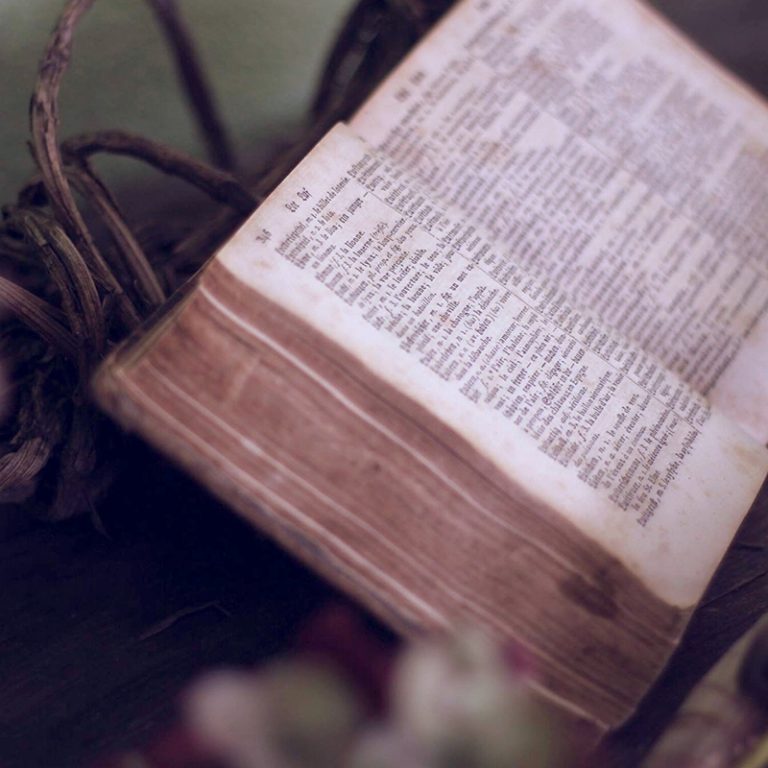 Deeper definition, including questions such as: What's your definition of spirituality, and why do you refrain from using that word? What does 'new age' mean to you?, and What is consciousness?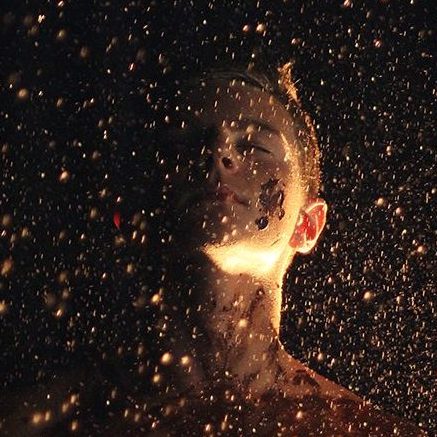 "Can we communicate with plants?"
"What is your understanding of souls? Do we have souls, do plants have souls?"
"How do you understand the experiences of intuition, synchronicity, and miracle?"
"Do you believe in magic?"
and more!
Program Fees
Upon registration, you will choose a fee that feels right to you, any amount. We cannot really put a number value on this course, because we know the value is unique to each participant. Therefore, we offer the course as a gift, and you decide what (if any) return gift (course fee) feels good, right, and clear to you. Whatever you choose, all content will be fully available to you.