Session Two: Displaced Desire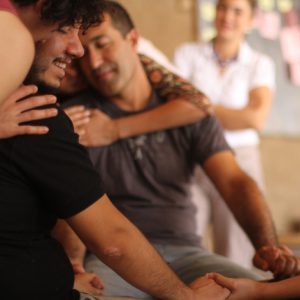 Can we really trust desire? Why does it so often seem that we want the things that harm ourselves and others?
When we develop insight into the authentic needs that may be lying beneath secondary desires, then we can meet them directly. We no longer need displace our desire for adventure, intimacy, connection, or nourishment onto harmful substitutes.