Session One:
Unlearning The Issues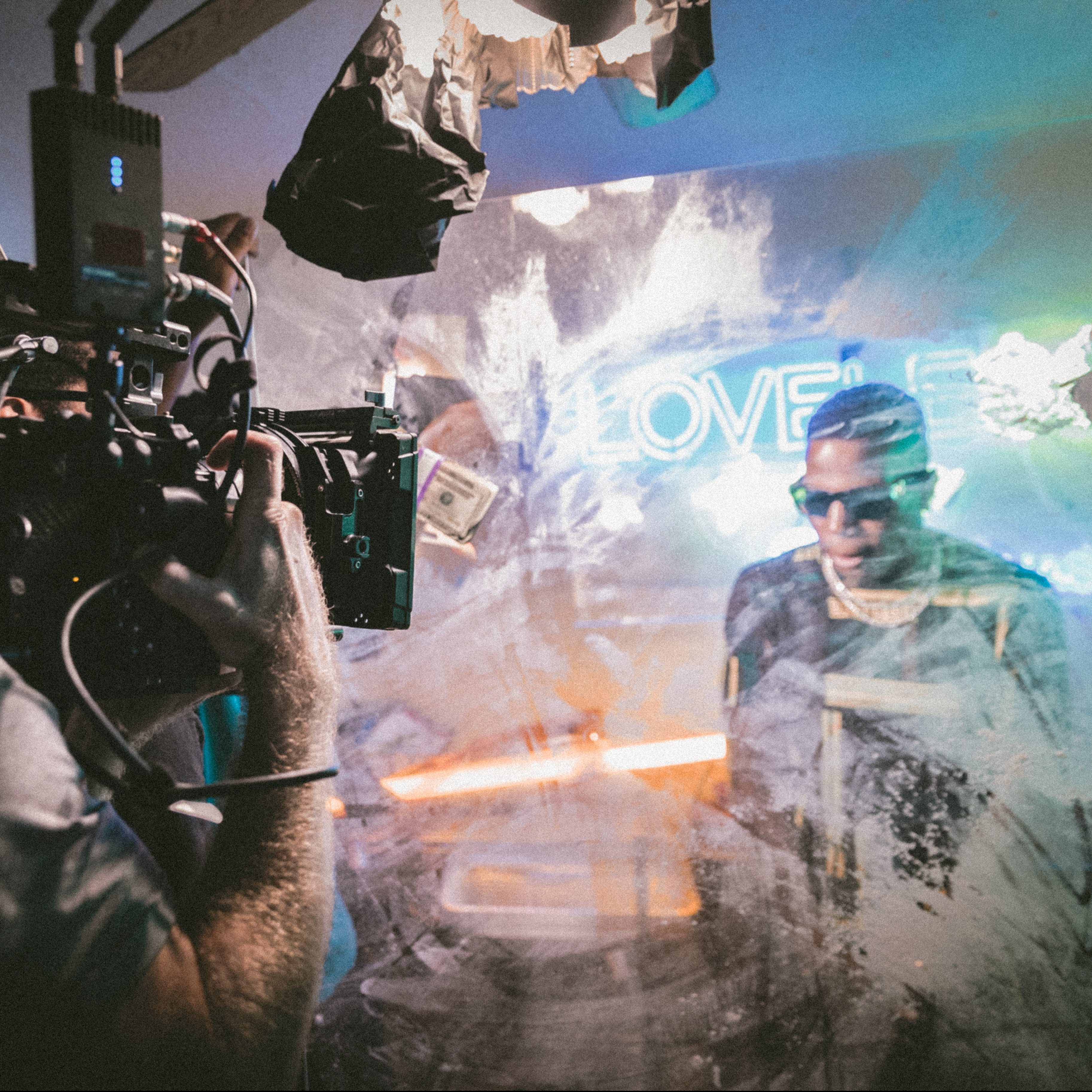 Which Side Are You On?
In the first session, we begin by noticing subtle aspects of our being, our assumptions, and our way of interacting with the world and others. We start by questioning the tacit agreement of the entire news media on what is newsworthy, what issues to care about.
(Photo by Jakob Owens on Unsplash)