Session Four:
Unlearning Saving the World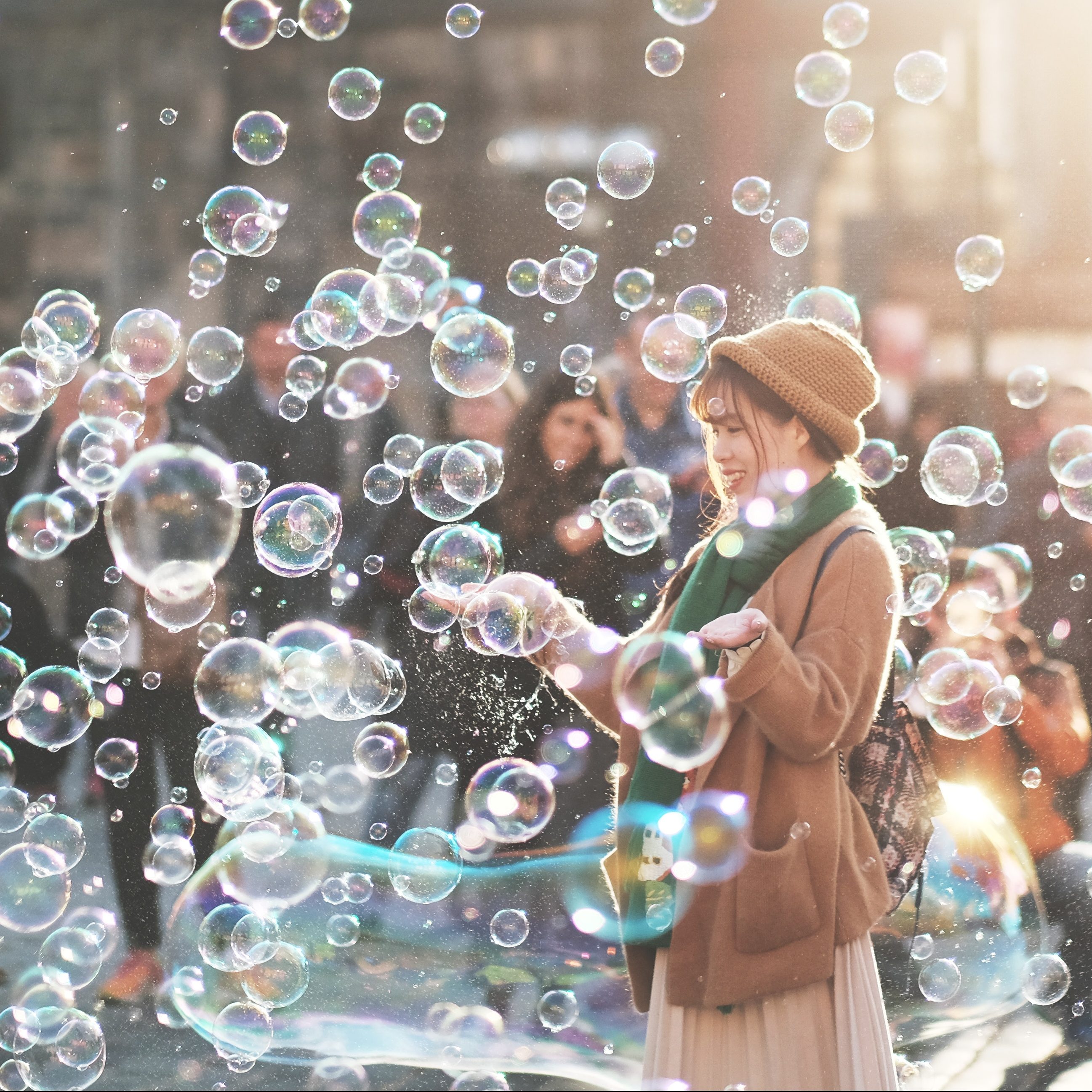 We Are All In This Together.
In a story of interbeing, every act done in service and with love -- no matter how small -- has an effect on the world. In this session we explore a "theory of change" based not on force but on morphic resonance.
(Photo by Alejandro Alvarez on Unsplash)