Session Four: Liberation from Self-forcing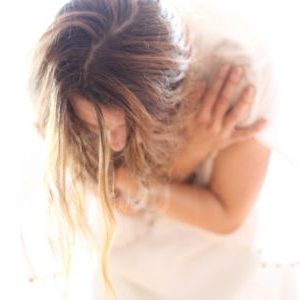 If you can't MAKE yourself change, how can you change? How can we liberate ourselves from conditional self-approval and self-rejection?
This session, we examine our tendency to strive for control, justify and condemn, approve and disapprove, and try to exert self-discipline through conditional approval and rejection. Only by releasing those tendencies and allowing ourselves the full experience of our choices, undistorted by judgement, can desire be a reliable guide.