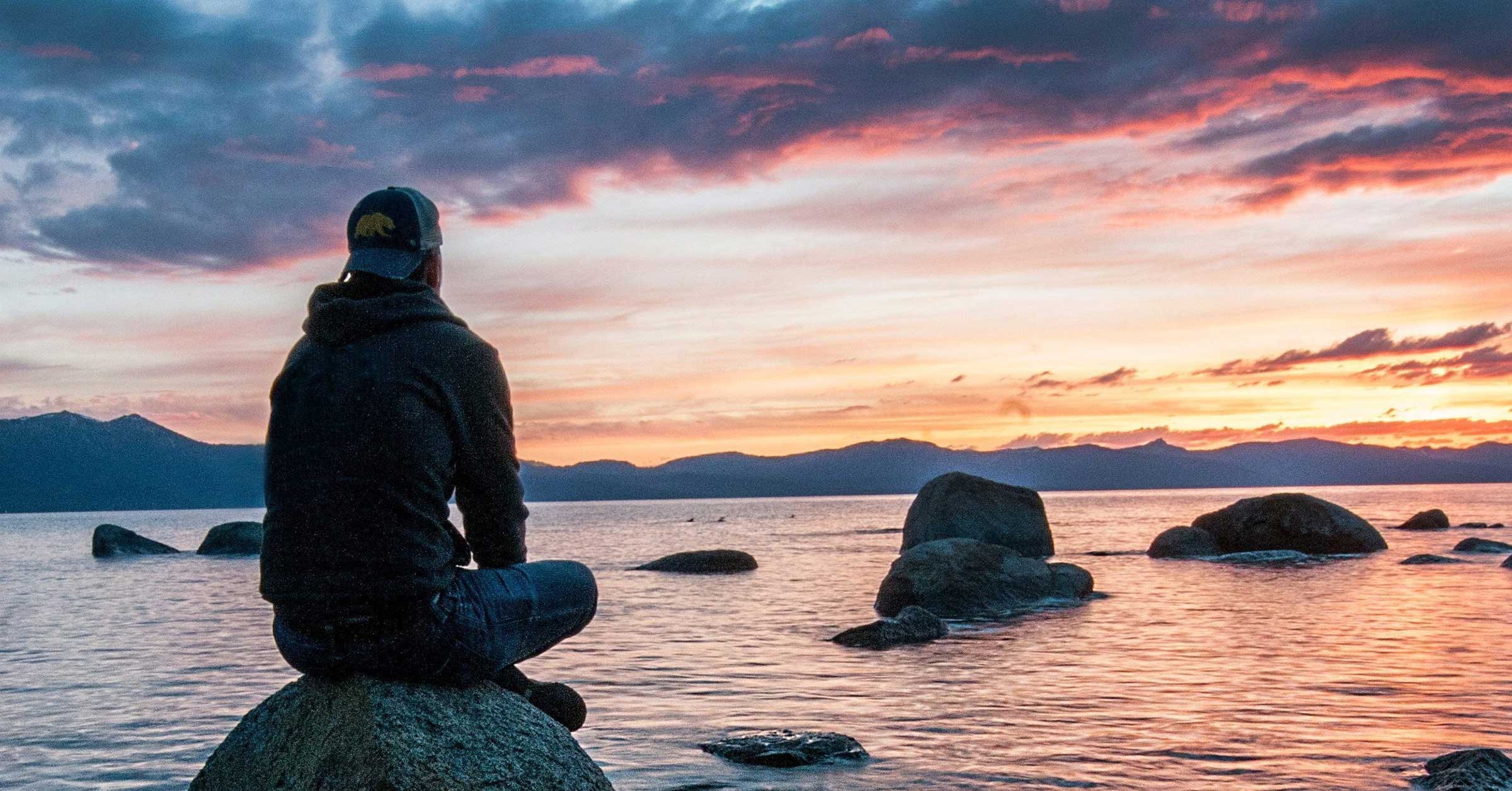 The old patriarchal conception of masculinity is disintegrating before our eyes.
This is a good thing, but what is the next step?
Course Content
Session Four: Presence, Erotic Intelligence, Initiation
with Rex Brangwyn
Rex Brangwyn is a practitioner of psychosexual somatics, which uses sexuality as a gateway to physical, emotional, and psychological healing. In this conversation we talk about the incredible transformative power of female sexuality, and the role of the man (or holder of masculine energy) in facilitating it. Rex says, "Most women have no idea the places they can go. The men aren't around who can hold the space…. the erotic spaces a woman can go are truly astounding. And I think for a lot of unprepared men, they wouldn't know what to do. They would probably run a mile."
Rex describes the masculine quality of presence necessary for this journey – a gentle holding, respect, humility, and directionality. Cultivating these qualities is part of what he calls the building of erotic intelligence, which is a gateway to connecting with who we really are. It is a demanding path; as Rex says, "If we are to be present to women's erotic opening, we have to be open to their rage. And if we are to be open to their rage, we have to be open to ours. We have to start this empathetic journey with women, with ourselves, and with the planet."
In the last half hour we explore a related topic: initiation. Drawing on his work with the organization A Band of Brothers, Rex discusses the importance of building a multigenerational community for young men to be initiated into, as an ongoing support for a way of being that lasts a lifetime.
About Rex
Rex Brangwyn is an Osteopath and Kinesiologist of 30 yrs experience, currently working at the Tree of Life Centre in Brighton UK. He is also a Trauma Therapist, working with PTSD using evidence-based interventions. As an MSc qualified Organisation Consultant, he works with charities to achieve their goals by helping them align their values, principles and practices. As a qualified PsychoSexualSomatics Therapist and Trainer, he helps men, women and groups explore Erotic Intelligence and Authentic Relationship.
In 2014 Rex spent four months working and studying at a peace community called Tamera in Portugal, a "school and research station for realistic utopia" founded in 1978 seeking to "develop a non-violent life model for cooperation between human being, animal and nature" and "the healing of love and of human community." He regularly visits Tamera to offer his skills, and to experience and learn from community life.
Rex is an active Leader and Trainer in A Band of Brothers, a Rites of Passage Mentoring charity established by men committed to positive social change, personal development and community building, through working with young men in the criminal justice system. He is also part of a multidisciplinary team that set up Enthum House, a pilot project providing residential care, community integration and healing for unaccompanied asylum-seeking children.
Rex Brangwyn BA Hons DO MSc GOsC NCP ASIS
A Conversation with Rex Brangwyn
Questions for Study, Meditation, and Discussion
Become aware of the quality within you of Presence. When was a moment in your life that you exercised that quality to the fullest? What was a time when your lack of Presence caused suffering to yourself or others?
Recall a time in your life when you learned to shut down your emotions. Recall that moment of self-control, and what motivated it (shame, fear…). Spend a few minutes being compassionately present for your younger self of that time, and infinitely loving.
How can you begin to create or strengthen male community that is dedicated to holding each other in the place of reverence, respect, presence, and skillful holding/witnessing toward women? How can you do that in your everyday conversations with men?
Follow-up Conversation with Q&A
Discussion Forum
We've moved all course discussions onto our online community, A New and Ancient Story. To join the discussion forum, go to the landing page and read the introduction and posting guidelines. Then, if those resonate, apply to join (all serious applicants are accepted). Once you are a member, find the discussion group for this course among the course forums on the left menu.