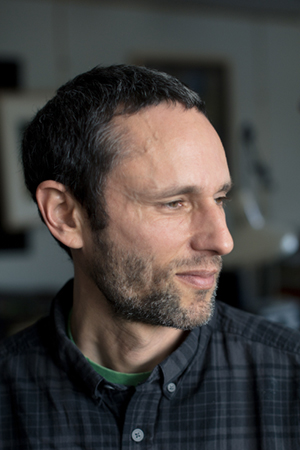 If you'd like to contact me, inquire about events, or ask questions about the online courses, please use the form on this page. If you just want to stay abreast of my writing and other work, sign up for my newsletter.
Because I now receive quite a bit of email, it has become difficult to give everyone the attention they deserve while keeping a balance between work and family. Therefore my "chief plate spinner," Marie Goodwin, helps me respond to email and coordinate the logistics for events. That may mean you hear back from Marie or someone else on our little team instead of me.
Often people message me with inspiring stories, poignant questions, and introductions to some amazing projects. When I get these I think, more people should hear about this. You can do that on the The More Beautiful World Facebook page and share with people who hold a similar vision for the future. It is not my page, but is moderated by an aligned but independent group. I appreciate the high level of civil discourse they maintain there, and sometimes visit and comment on people's posts and stories.
If you would like to invite me to speak, please first check my events calendar to see if there is already an event scheduled in your area or a conflict.
As much as possible I offer my work as a gift. I put it online without a pay wall of any kind, and my events are generally by donation as well. I also keep the site clean of advertising. I feel that advertising suggests "In the end, this is all about making money," and implants a bit of wariness in the reader.
I am however open to receiving financial support and am grateful to those who have supported me over the years. I could not have done what I have done while raising four children otherwise. If you would like to join my supporters, you can give one-time or recurring payments using the form below. Alternatively, you can give recurring support through the crowd-patronage site Patreon, although it subtracts a small fee.